STUDENT NEWS
So proud of these RMHS BSU members attending The Young Black Scholars Academic Kickoff today at LMU put on by 100 Black Men of Los Angeles, Inc. "Climbing Higher" – Spartans Elevate- Together We Rise!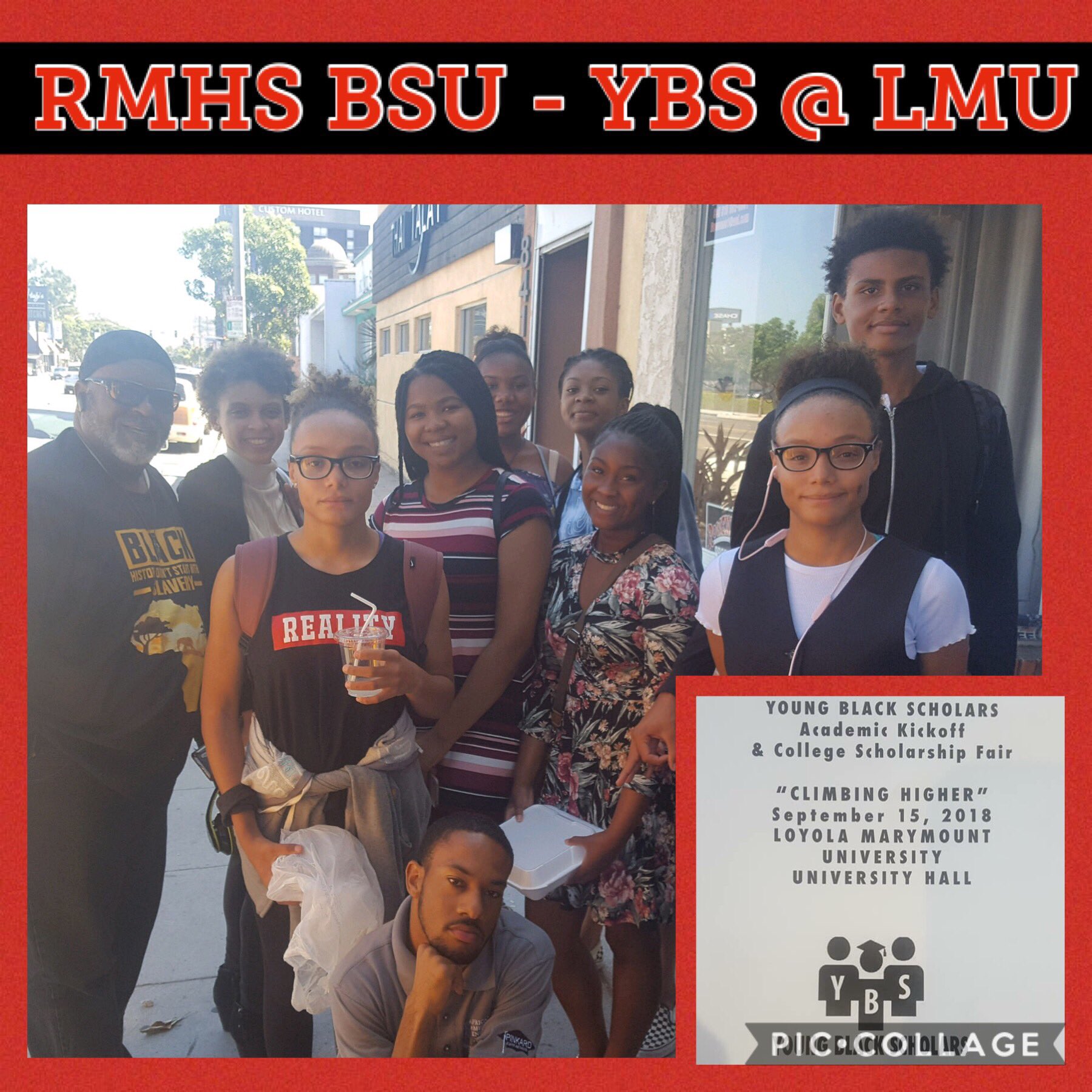 Biology CP and Honors had Ali Villegas from Farm 2 School come and present Nutrients We Need.  Ms. Villegas brought squash brownie and a red wine vinegar tomato salad.
Biology CP made models of atoms that will be hung from their class ceilings and Honors Biology did a subatomic escape room.
Marine Biology finished a unit on ocean floor/plate tectonics and turned in their global plate maps.
Earth science has been learning how to solve for the density of solids by measuring the mass and volume.
STAFF NEWS
Several representatives have made visits to the College and Career Center and hosted tables of information during the students' lunch period.  On Sept. 12, Laura Fcasni, from St. John's University, in New York, spoke with students about the benefits of going to a small, out-of-state, liberal arts college.  On Monday, Sept. 17, Luke Menchaca, from Oxnard College, met with several students about programs offered at Oxnard College, and how to get free tuition for two years at OC.  On Wednesday, Sept. 19, Kacie Schweikhardt, from the Fashion Institute of Design and Merchandising (FIDM) presented a table of information for students to learn about a college education in all aspects of the fashion and graphic design industry.  On Friday, Sept. 21, NC1 Miguel Paredes, from the U.S. Navy,  spoke with interested students about opportunities available through enlistment in the Navy.
Sign-ups are currently being taken for students to take the ASVAB (Armed Services Vocational Aptitude Battery) Career Assessment which will be given at Rio Mesa H.S. on Friday, Sept. 28.  This test is offered once a year at RMHS and gives a comprehensive picture of a student's skill level in eight areas of knowledge, and evaluates personality traits to determine which careers students should pursue.
Congratulations to all the STEM Champion Honorable Nominees!!!
COUNSELOR NEWS
RMHS now has free lunch for all students, but we still need families to fill out the free and reduced lunch form each year.
Free and reduced lunch forms are due October 1st.
Students that will be taking an AP, IB, SAT, ACT test this year and want an exam fee waiver need to complete a free and reduced lunch form.
Free and reduced lunch forms are due October 1st.Seniors that want to apply to college and get college application fee waivers must also complete a free and reduced lunch form.
Again, Free and reduced lunch forms are due October 1st.
OUHSD is also offering a free workshops for parents:
Parent Project: Parents can learn how to better work with students through a series of workshops. Help improve your student's attendance, learn to identify the use of drugs, alcohol and gang affiliation. Workshops will be conducted at Pacifica High School and Channel Islands High School from 6-9 p.m. English and Spanish Sessions Oct. 2- Dec. 11. For more information, call 805-385-2765.
ATHLETIC NEWS
So proud of our RMHS Girls Volleyball Team- they win 3-0 over CIHS tonight, and continue to show that Spartan Pride! Simul Autem Resurgemus! pic.twitter.com/pls1g9GM47

— Mark C. Contreras (@MarkCContreras) September 21, 2018
Proud of our Rio Mesa Girls Tennis Team on their 12-6 win over Buena HS today.  They are now 3-0 in league.  Spartans Elevate – Together We Rise!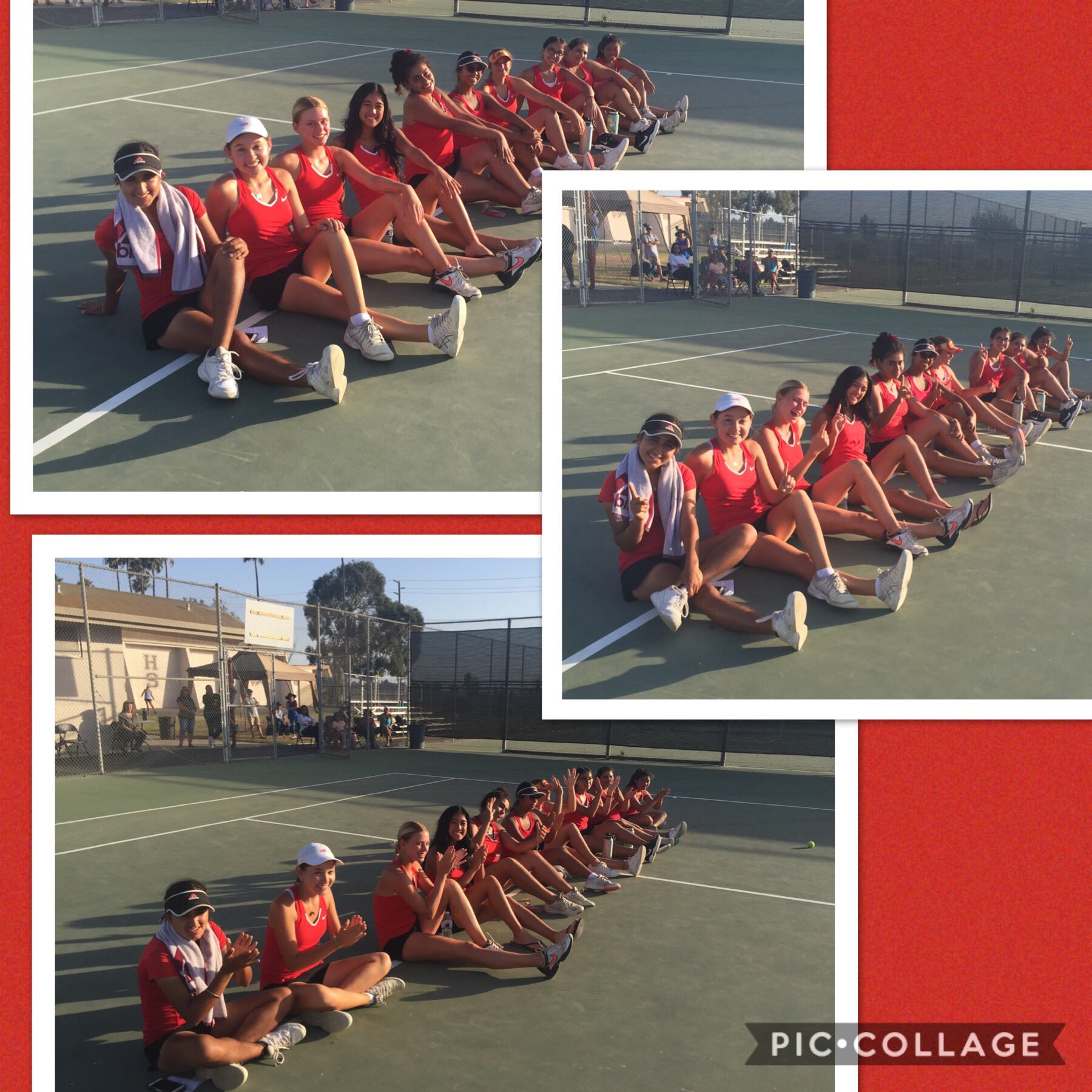 Congrats RMHS Girls Golf – won league opener last  over Oxnard High. Nicole Kim, Senior, shot 41, and freshman Allie Crone, shot 45 to beat the yellow jackets. Spartans Elevate- Together We Rise!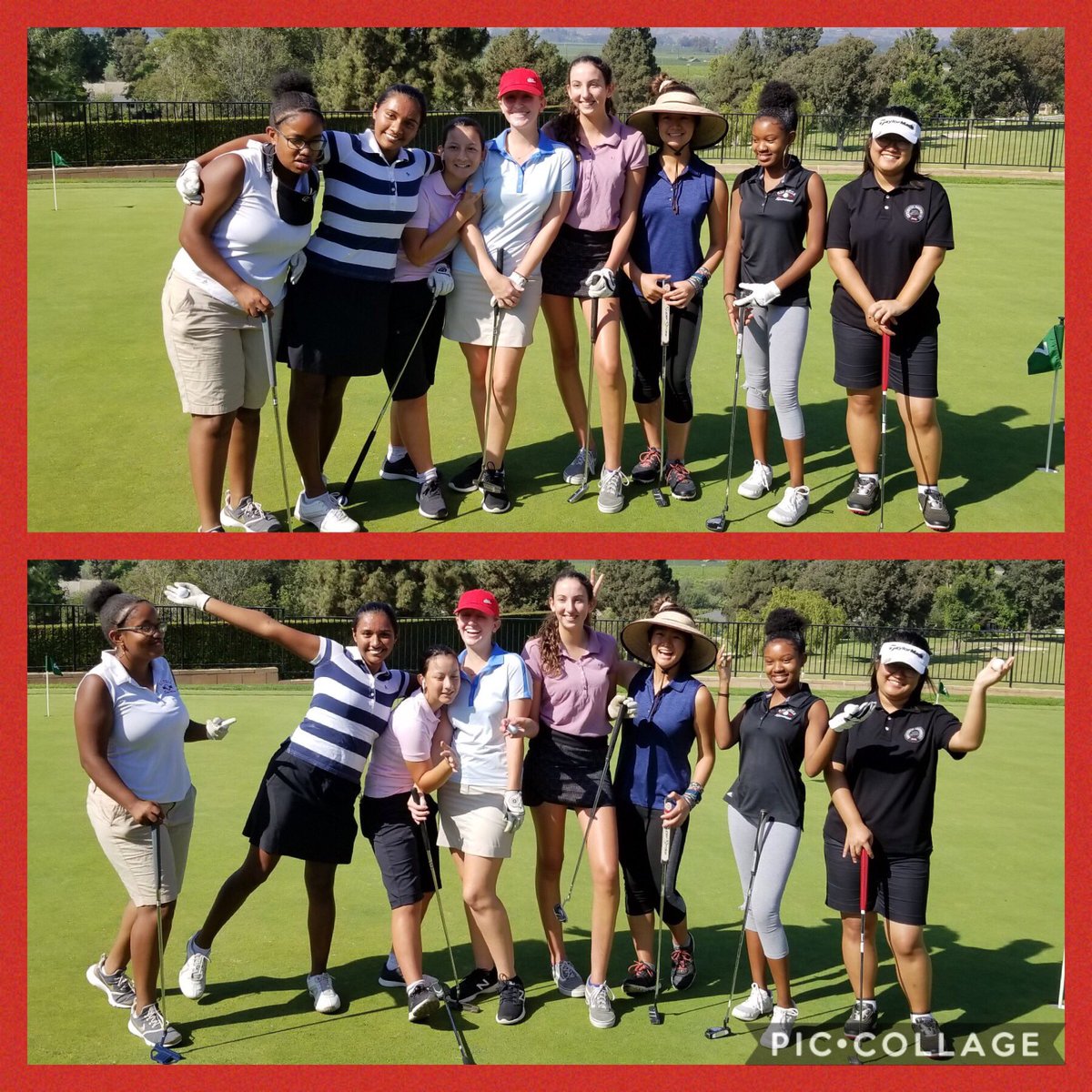 Late congrats Rio Mesa Girls Volleyball on their 3-0 win over Pacifica last night (25-16 25-14 25-23) Victoria Whitney 12 kills 5 digs Caitlyn Donart 5 kills 7 digs Kimmy Rice 18 assists 6 digs Juliann Herrera 14 digs
Tori Nardoni 15 digs
Rio Mesa 15-9, 2-2 PVL Spartans Elevate! pic.twitter.com/w4HwQVkwgq

— Mark C. Contreras (@MarkCContreras) September 20, 2018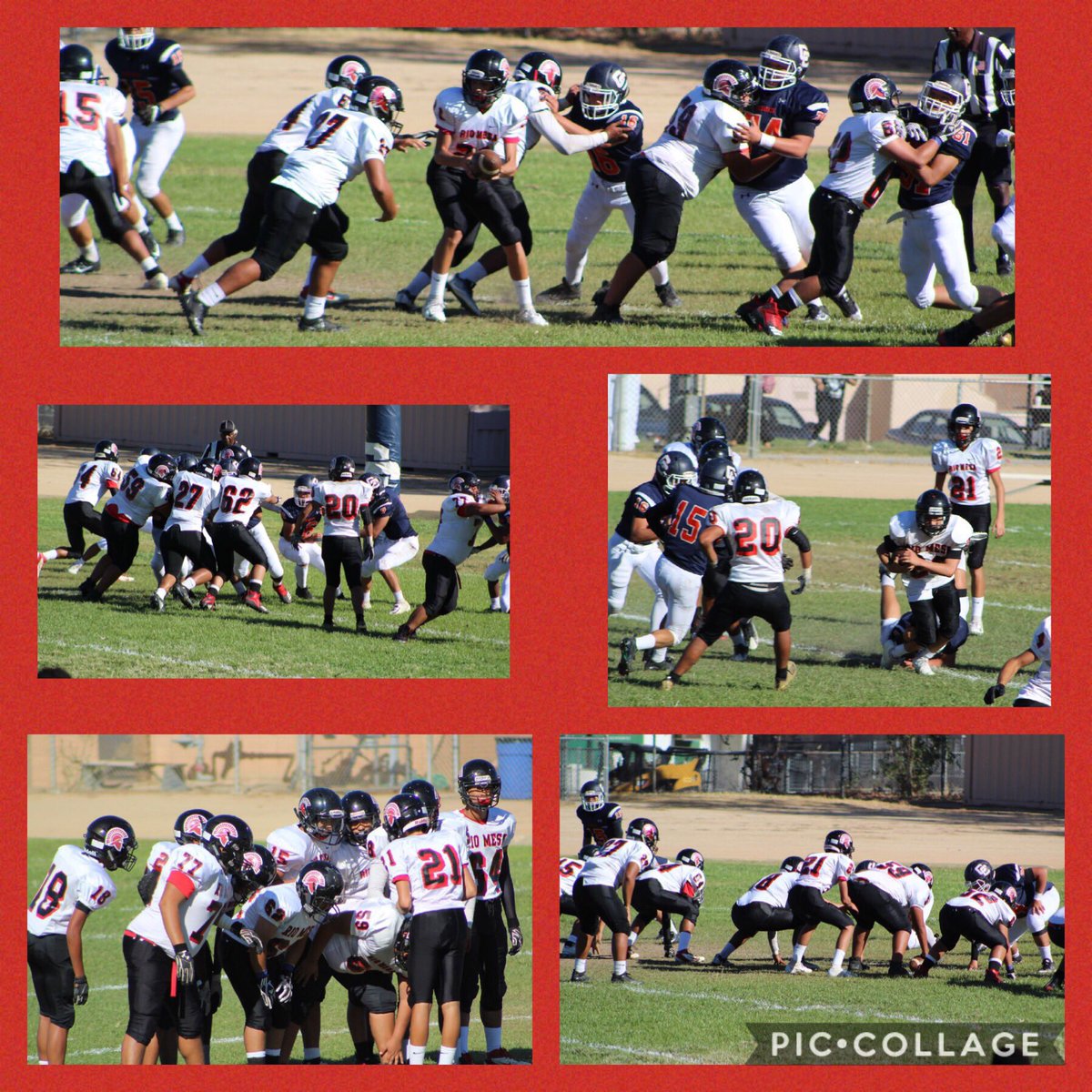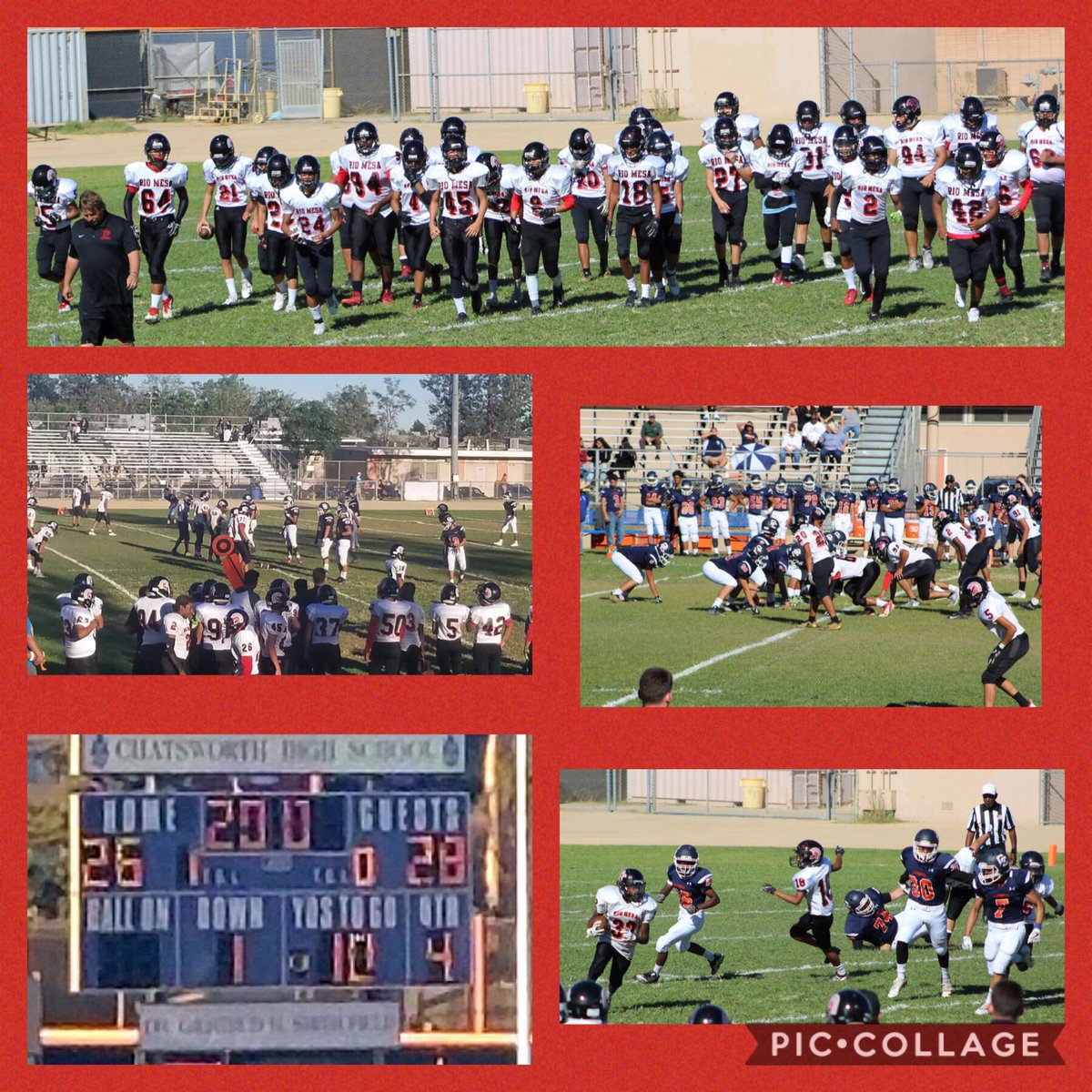 Big congrats to RMHS JV Football on their 28-26 win over Chatsworth today! Check out this JV Passing Game highlight! Spartans Elevate- Simul Autem Resurgemus- Together We Rise! pic.twitter.com/BxUkEUNx9K

— Mark C. Contreras (@MarkCContreras) September 15, 2018
Congrats to RMHS Varsity Football on their big 41-12 win over Chatsworth High School last Friday night! After a tough first half which ended at 13-12, the Spartans pulled ahead to dominate the 2nd half! Spartans Elevate- Together We Rise!