PRINCIPAL'S NEWS
On Friday, Sept. 28th, Mr. Contreras was invited to speak to some future Spartans/OUHSD students @ Rio Del Norte (the school at which his beloved late mentor Richard Phillips was once Principal) for Hispanic Heritage Month Friday.  Mr. Contreras was very honored to have this be his very first ever speaking engagement outside his school- 3rd-5th graders!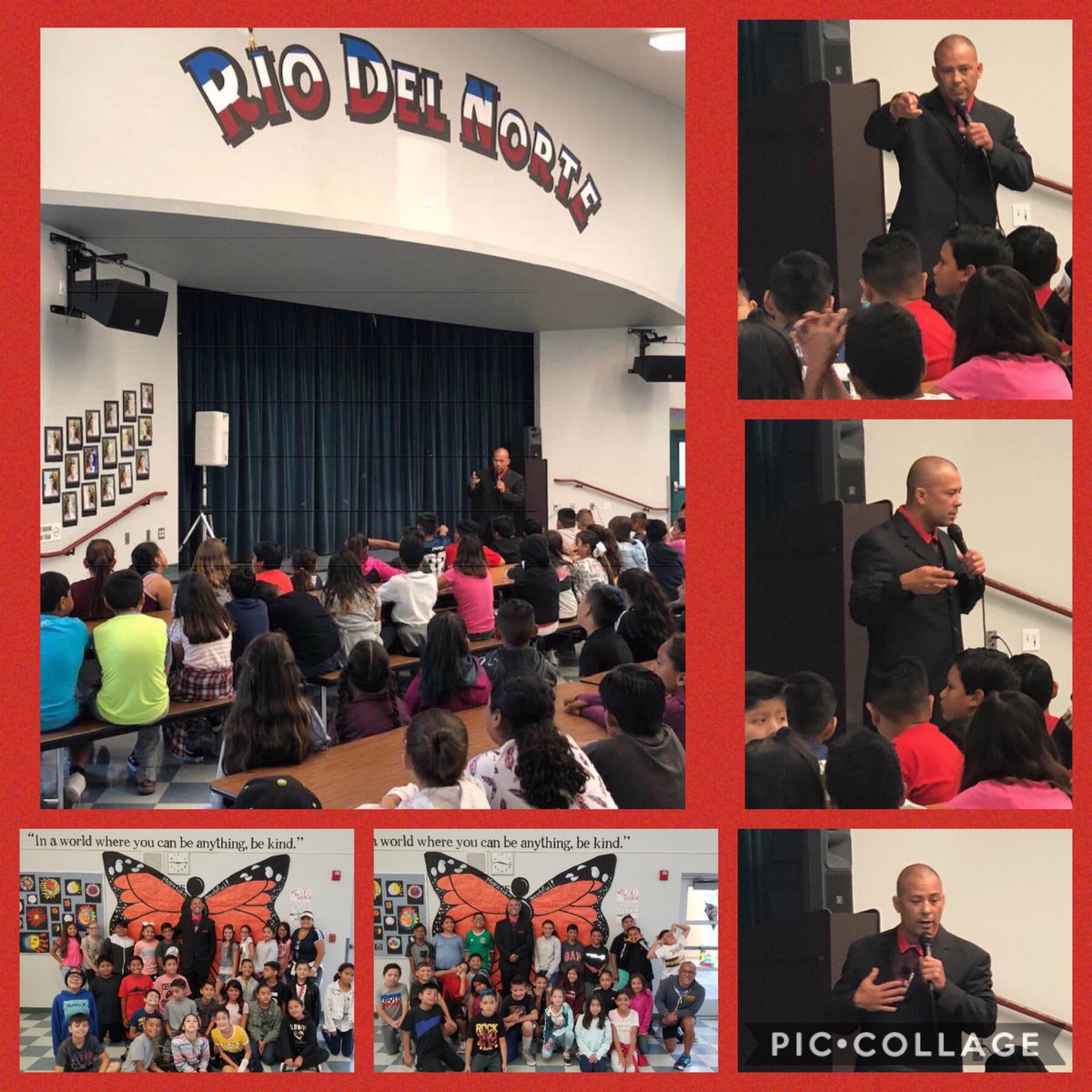 STUDENT NEWS
Results for 100% Attendance Day (day after back to school night):
Great news Spartans! 97% of students attended on September 26, 2018 the day we were promoting 100% attendance day VS the day after back to school night last year only 96% of students attended school. Yes, even a 1% increase can make the BIGGEST difference. Remember, together we can all make a difference in succeeding in our attendance! Great job Spartans!!

The Early Academic Outreach Program (EAOP) has presented to all Senior English classes throughout the week of September 17, 2018. With additional help from the College Site Coordinators at Fillmore and Channel Islands High Schools students were informed about the college application timeline. They were reminded about important college application due dates, financial aid, and test dates. In addition, EAOP coordinated Higher Education Week (HEW) for Seniors, over 25 colleges and community organizations were present. This was an opportunity for students to ask any additional questions they have before they start applying to schools. All Seniors who are eligible to apply to a four year college and university are being recognized this week and the following week.
A special thank you to all of the Counseling Team, RMHS Teachers, Staff, and Administration, and the Early Academic Outreach program team for all of their support. – Karen Correa, EAOP College Site Coordinator
RMHS BSU Leaders off to the Southern Region Black Student Union Cookout/Picnic today At Kenneth Hahn Park in Los Angeles! Proud of our Spartan Leaders! Spartans Elevate- Together We Rise!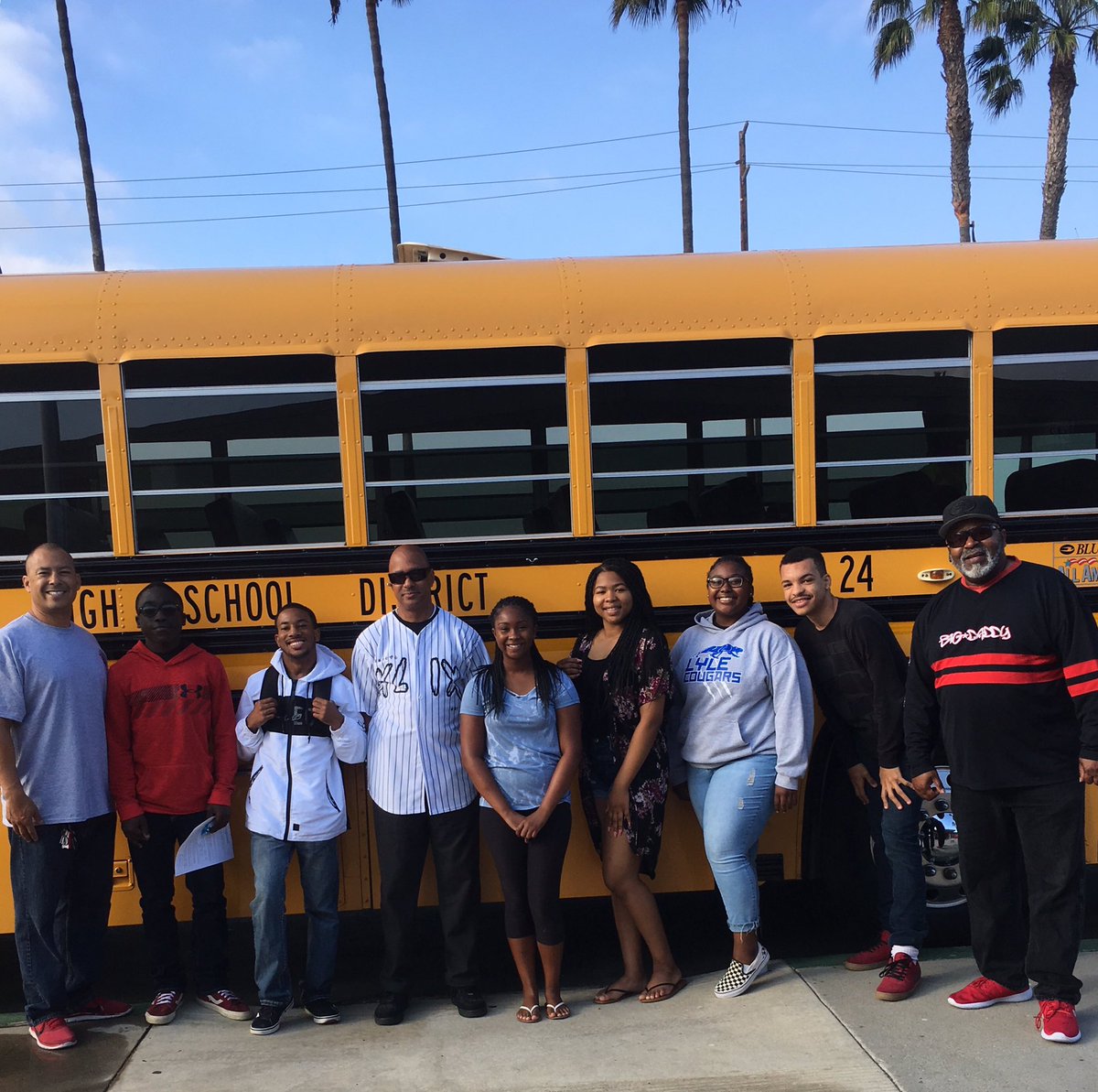 STAFF NEWS
On Wednesday, Oct. 3, Staff Sergeant Harry Castaneda, of the U.S. Air Force, hosted a table of information outside the College and Career Center during the students' lunch period.  He spoke with students about opportunities available through enlistment in the U.S. Air Force.
Mrs. Anderson, College and Career Technician, attended the High School Counselor Breakfast at CSU Channel Islands.  She heard about updates to the admissions process and about the academic programs offered through our local California State University.
Results for 100% Attendance Day:
Awesome job staff! Only ONE teacher was absent on September 26, 2018 the day we promoted 100% attendance day!! Not quite 100%, but still an incredible job. Thank you teachers for all being here every day and making a HUGE difference in our students lives!
ATHLETIC NEWS
Congrats RMHS Boys WaterPolo on their big 20-4 win over OHS on Oct. 2nd! Go Spartans! Spartans Elevate- Together We Rise!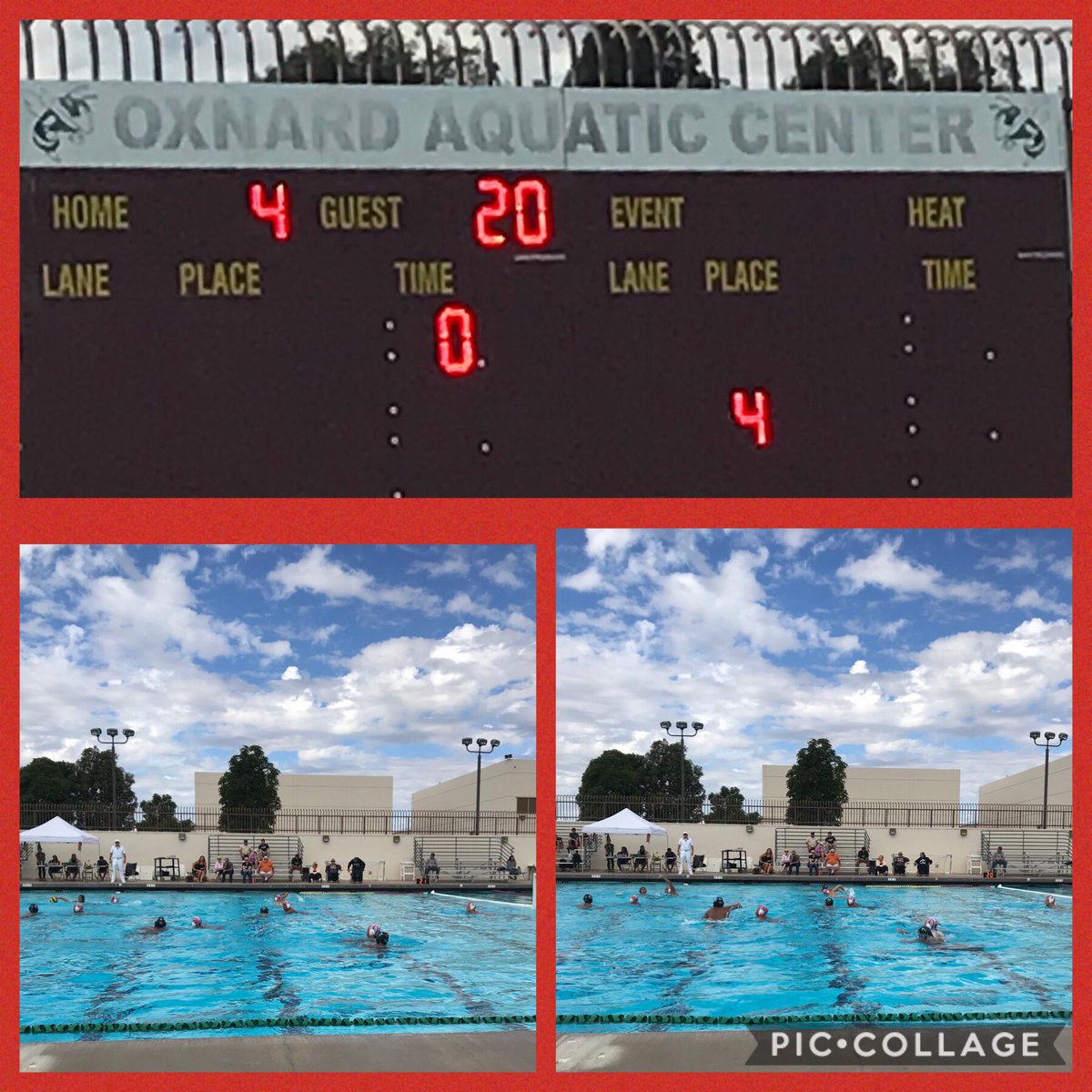 Congrats to RM Girls golf team which defeated the Oxnard yellow jackets 238 to 260 on Oct. 2nd at Las Posas Country Club. Senior Nicole Kim led the team with a 43 and the Spartans are now 4 -2 in League. Nice job ladies! Spartans Elevate- Simul Autem Resurgemus!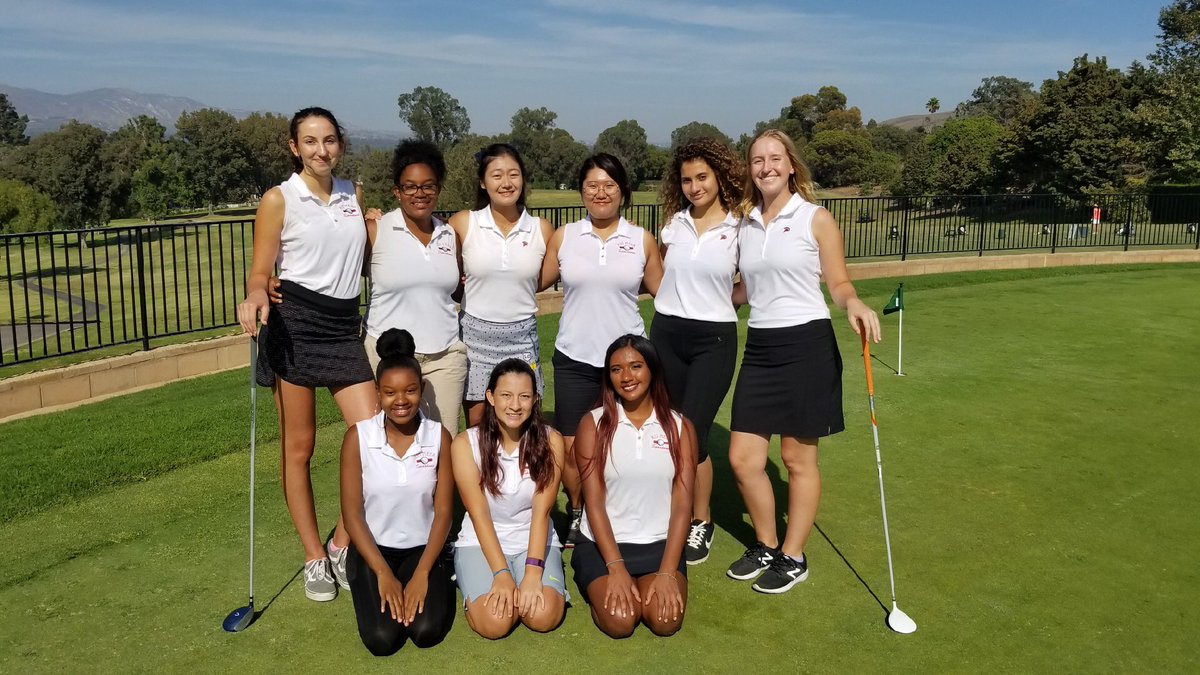 Congrats RMHS Girls Tennis on their 16-2 win over Oxnard High on Oct. 2nd to move to 6-0 in PVL / 9-5 overall! Spartans Elevate- Together We Rise!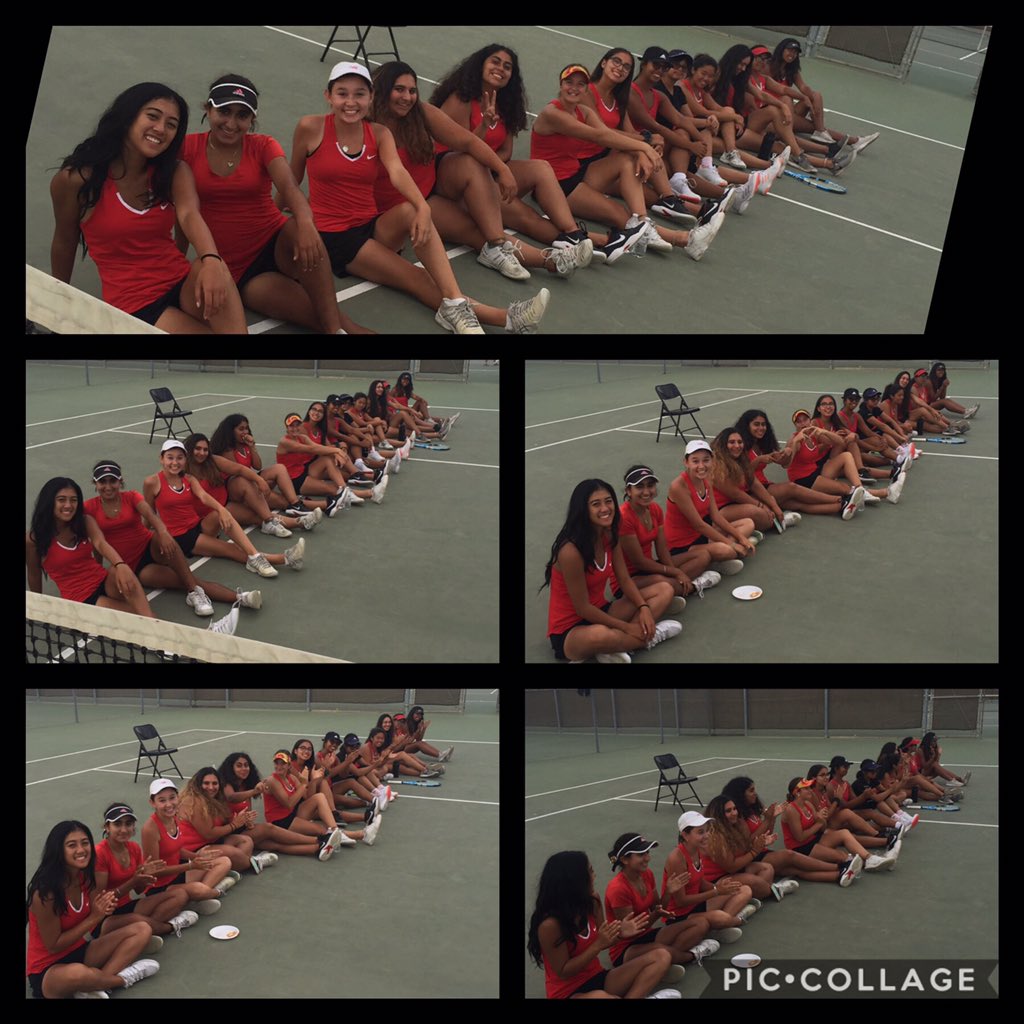 Congrats Rio Mesa Varsity Football on their 35-24 win over Ventura HS last Friday, Sept. 28th! Spartans Elevate- Simul Autem Resurgemus!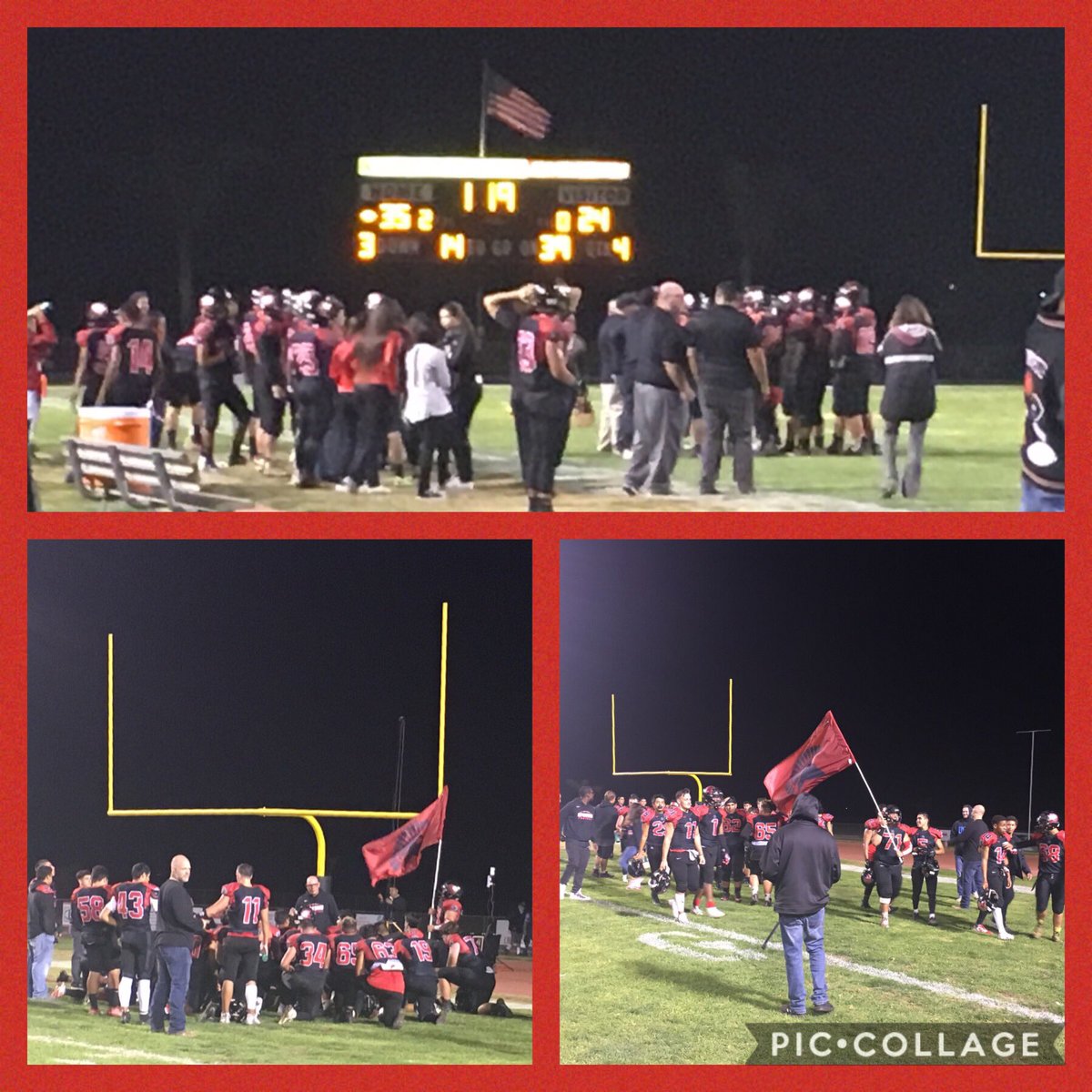 So proud of our RMHS R.O.P. Athletic-Training Students under Trainer Jasmine Anguiano- they bought and sported their hip-packs and dickies work pants to keep our Spartans well taken care of tonight vs Ventura! Spartans Elevate- Together We Rise!