PRINCIPAL NEWS
On Oct. 17th, Mr. Contreras was so honored to have RMHS Icon, Brian Fitzgerald, inducted into the CIF SS Hall of Fame! A well deserved honor for a true Spartan!

STAFF/STUDENT NEWS
Attention ALL Rio Mesa Spartans! Teachers, students, staff!  Please join ASB in a pumpkin decorating contest.  Flyers have been placed in teachers mailboxes, so please refer to the flyer for the different categories.  You can decorate the pumpkin as a class, or individually.  The pumpkins have to be brought by the 29th and they will be placed on the quad stage for all to vote on.
VC Star: A huge thank you to the VC Star for highlighting our flourishing IB Programme!
Biology Honors students finished the Mcmush lab and designed a diet from just ok McDonald's menu items for a day to see if they could still get the right calorie intake.
Biology CP and Honors students worked with Anna Litz from the Farm to School program to create their own biodegradable planters and planted seeds.
Biology AP, Honors and CP students created bath bombs to learn more about acids and bases.
On Oct. 11th Ms. Oliff's students were shot building their portfolio websites for @TheGlobalGoals projects and blogging.  She is so proud of the struggle.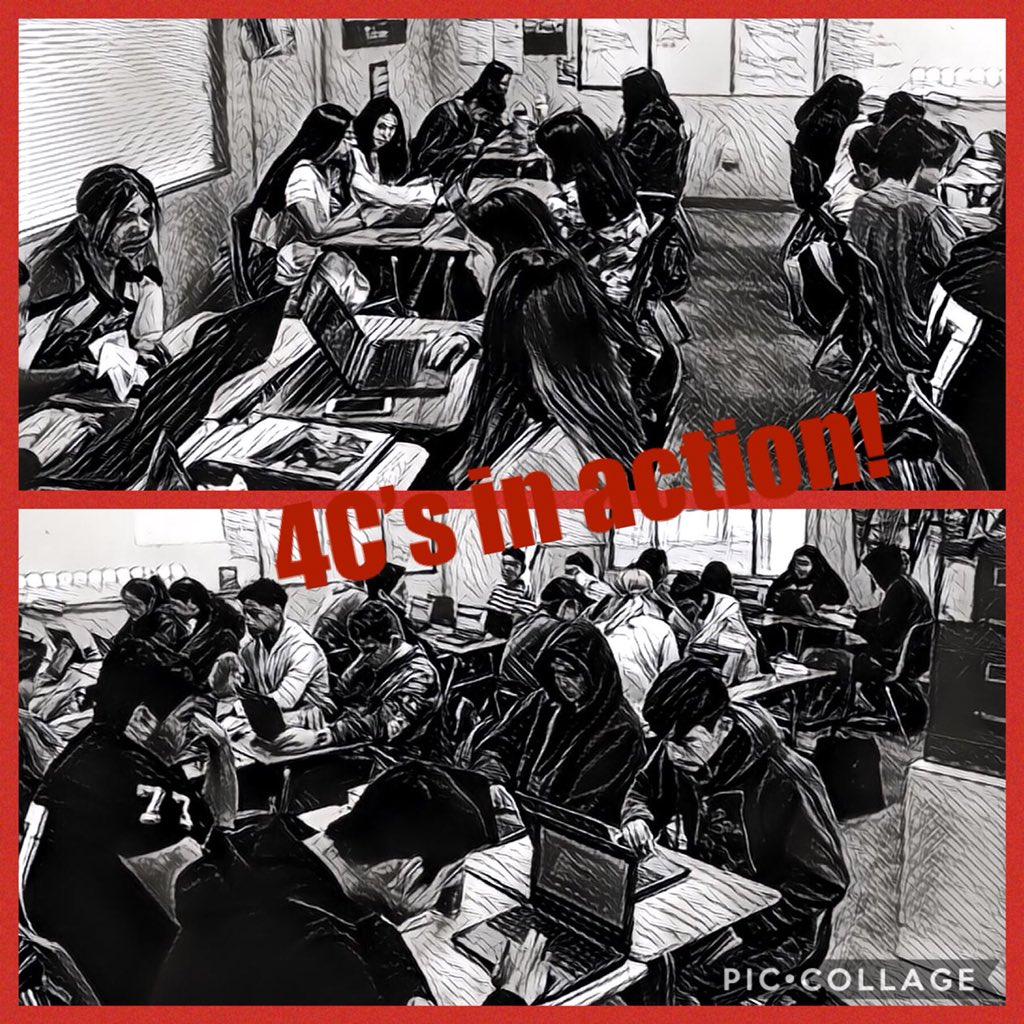 Marching Band
Saturday October 17, 2018 the Rio Mesa Marching Band will be competing at:
Valencia High School
27801 Dickson Drive
Santa Clarita 91355
Last week at Royal High School in Simi Valley the band posted a 50.5 score in their first competition. This is the highest starting score we have had in the past seven years. Keep those encouraging words coming to our students who work so hard. Band students are getting ready for their November Krispy Kreme sale if you'd like any donuts please talk to the students they are eager to assist you.
The Early Academic Outreach Program (EAOP)  took students to the California State University Channel Islands on Thursday, October 11. Students had an admissions presentation, a tour of the campus, a student panel, and ate lunch at Islands Café. On Friday, October 12 EAOP took 50 students to UCSB for Achieve UC, a conference for students who are eligible to apply to the University of California. Students learned about the admissions process and financial aid. They also went on a campus tour and had lunch at UCSB. This week EAOP is presenting to all Senior English classes on the Personal Insight Questions and Scholarship Essays. – A special thank you to all of the Counseling Team, RMHS Teachers, Staff, and Administration, and the Early Academic Outreach program team for all of their support. – Karen Correa, EAOP College Site Coordinator
ATHLETIC NEWS
Congrats to RM Boys Water Polo on their big 18-4 win over Pacifica on Oct. 17th! JV also won 11 to 2! Spartans Elevate- Simul Autem Resurgemus!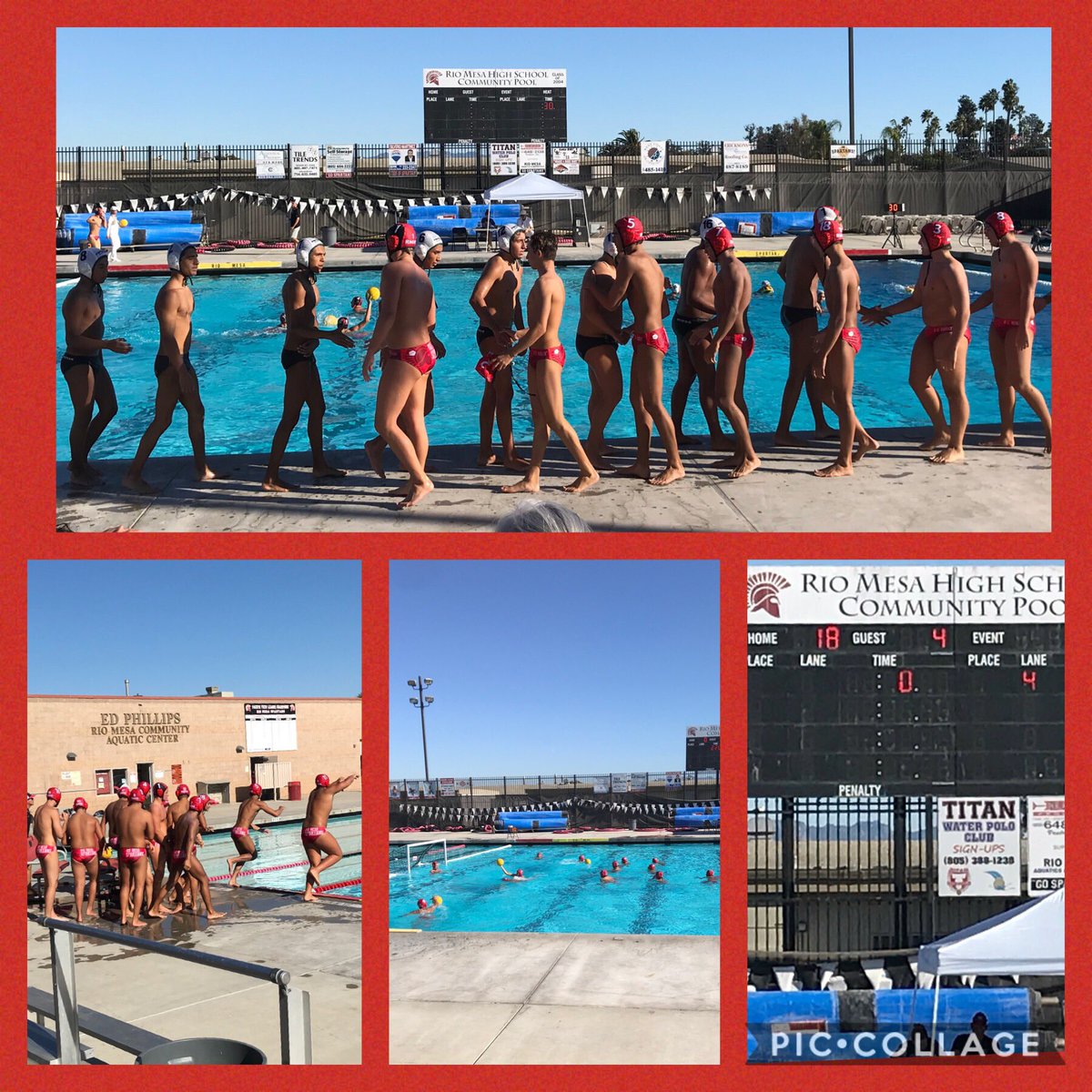 Congrats RM Girls Golf- after League finals-Seniors Joyce Sung & Nicole Kim both made 1st-Team All-League! Joyce will go on to CIF Individuals next Monday to represent RM! The team finished 3rd in PVL & had another very strong season. Good luck to Joyce in CIF! Spartans Elevate!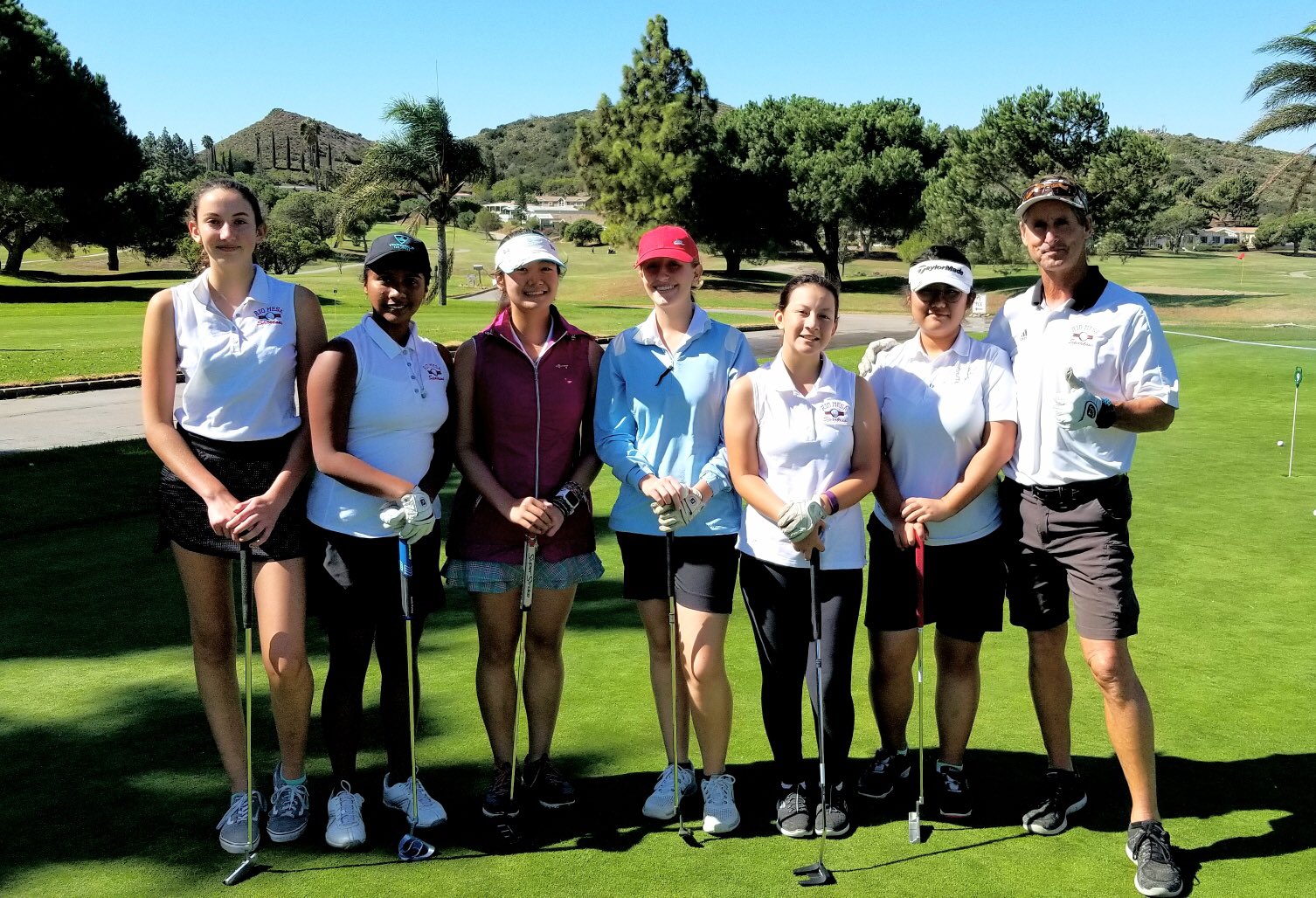 Congrats RM Girls Tennis– won 15-3 over Pacifica on Oct. 11th to move to 9-0 in PVL, League Champions! (12-5 overall) Spartans Elevate- Together We Rise!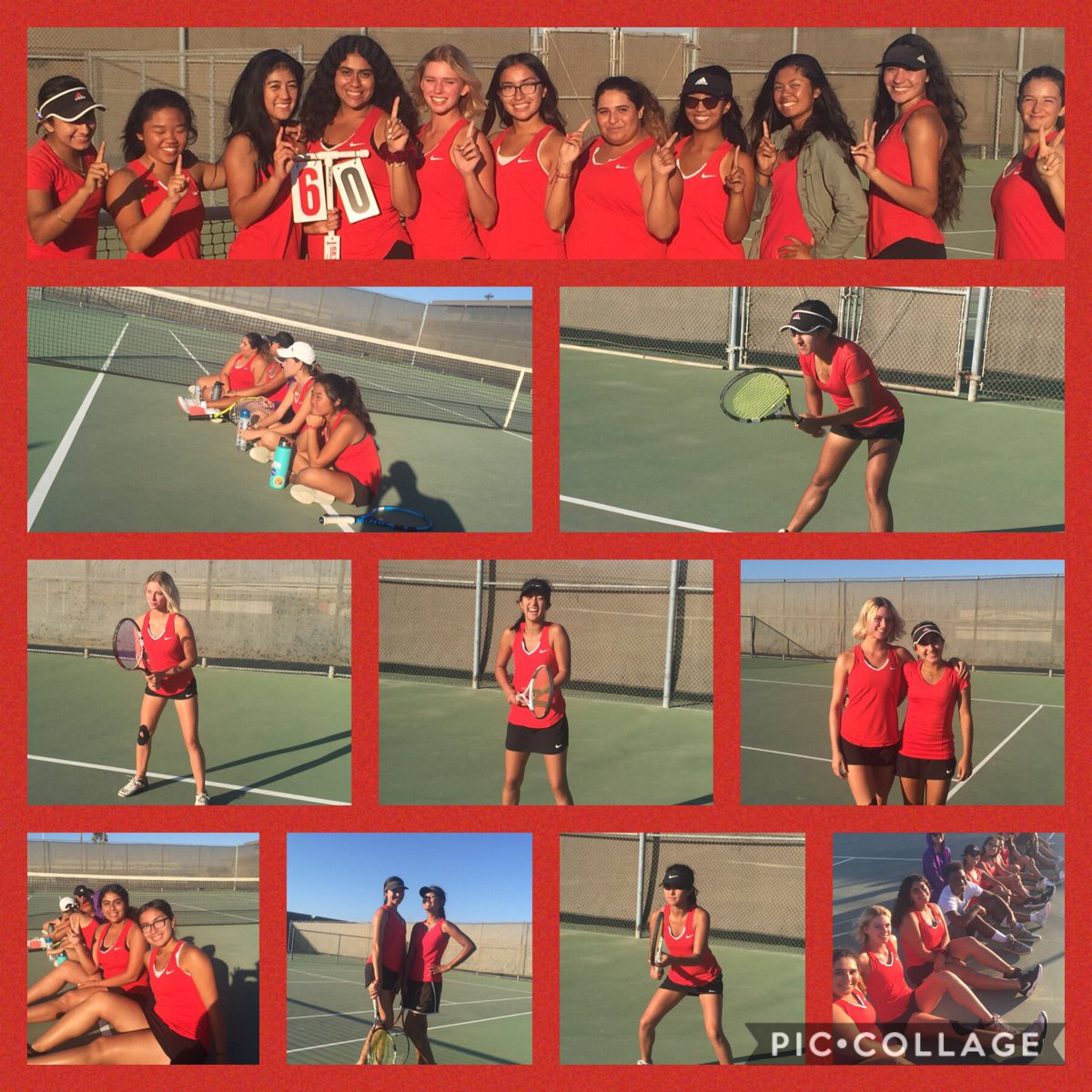 Congrats to Rio Mesa Girls Golf– they beat the Pacifica Triton's on Oct. 11th at Las Posas Country Club- 244 to 286. Senior Nicole Kim shot 41 to lead the Spartans, who are now in 2nd place going into league finals. Spartans Elevate- Simul Autem Resurgemus!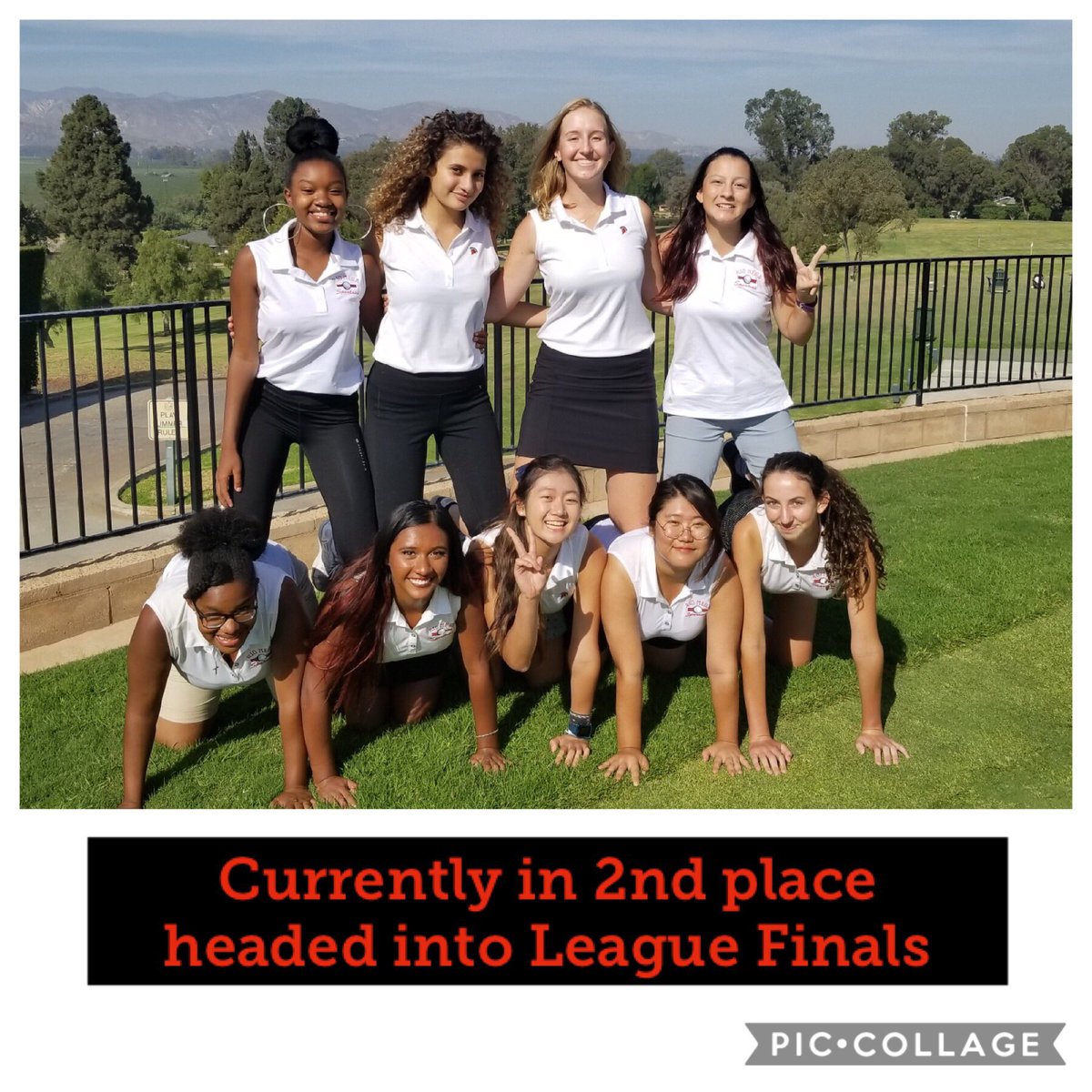 Congrats RMHS Freshman Football team on their 33-16 win over Oxnard! Spartans Elevate-Together We Rise!