STUDENT NEWS
Culinary
So proud of our RMHS Culinary Program students who participated in the C-CAP LA Your Industry Readiness Recipe Training at Oxnard College on Oct. 26th!
Spartans Elevate- Together We Rise!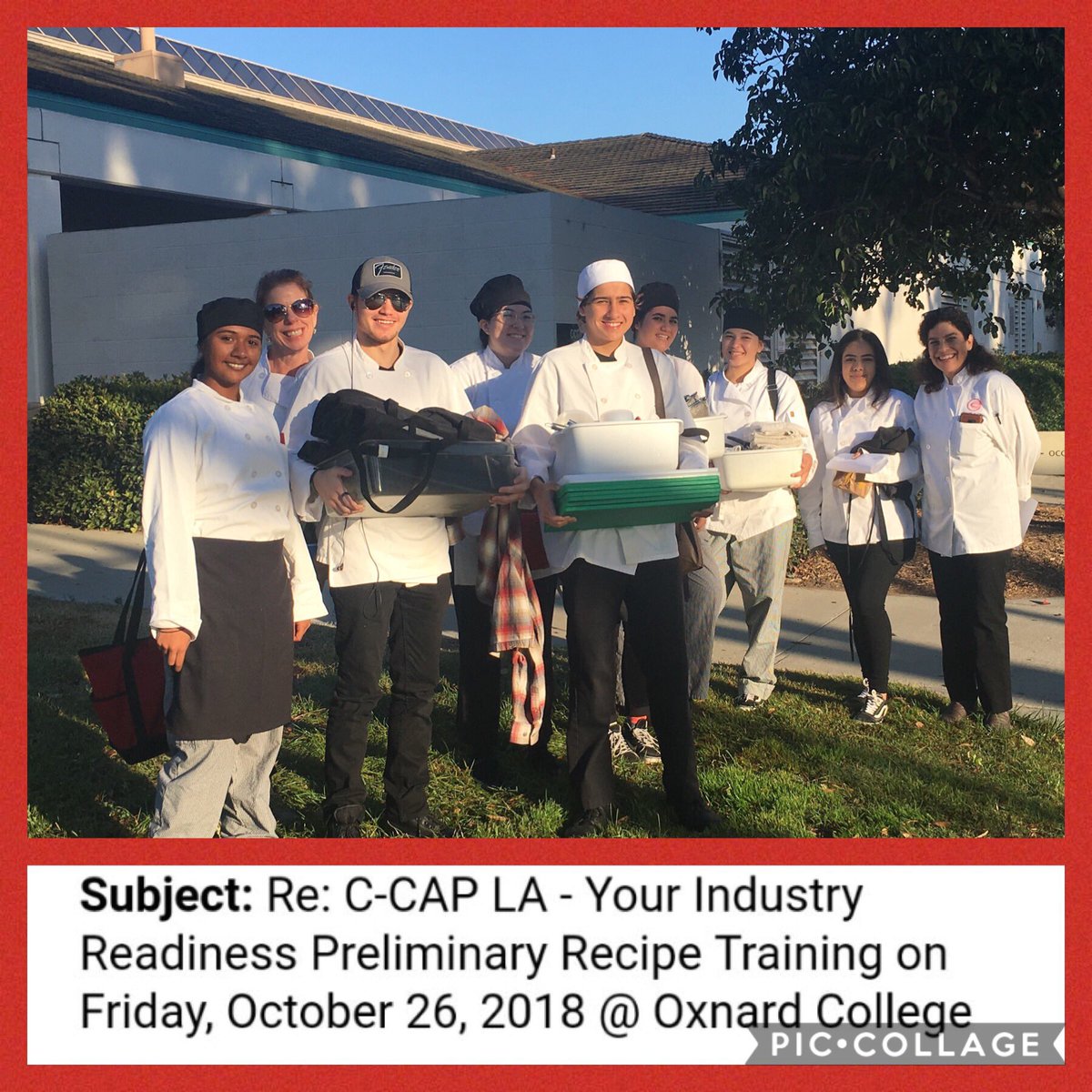 Physics Class
Mr. Strayhorn's  Physics class demonstrated calculations using time in flight and angle at apex from designated distance (Tangent function) to determine height achieved and launch & impact velocity, etc.
Marching Band
The Spartan marching Band competed at the Simi Valley Band Spectacular this past Saturday. Lead by Drum Majors Angel Avelar and Arabella Ebdane the band took the 3rd place ranking and trophy. Lead by Drum Captain Michael Gonzales the drum line also took the 3rd place ranking and trophy. This Saturday the band will be competing at Centennial High in beautiful downtown Bakersfield. Come out and support the band and catch a few rays in the process!
Late Congrats- Last Saturday, October 20. RM Marching Band took 5th place at 10th Annual WildCat Classic Competition @ Valencia High School.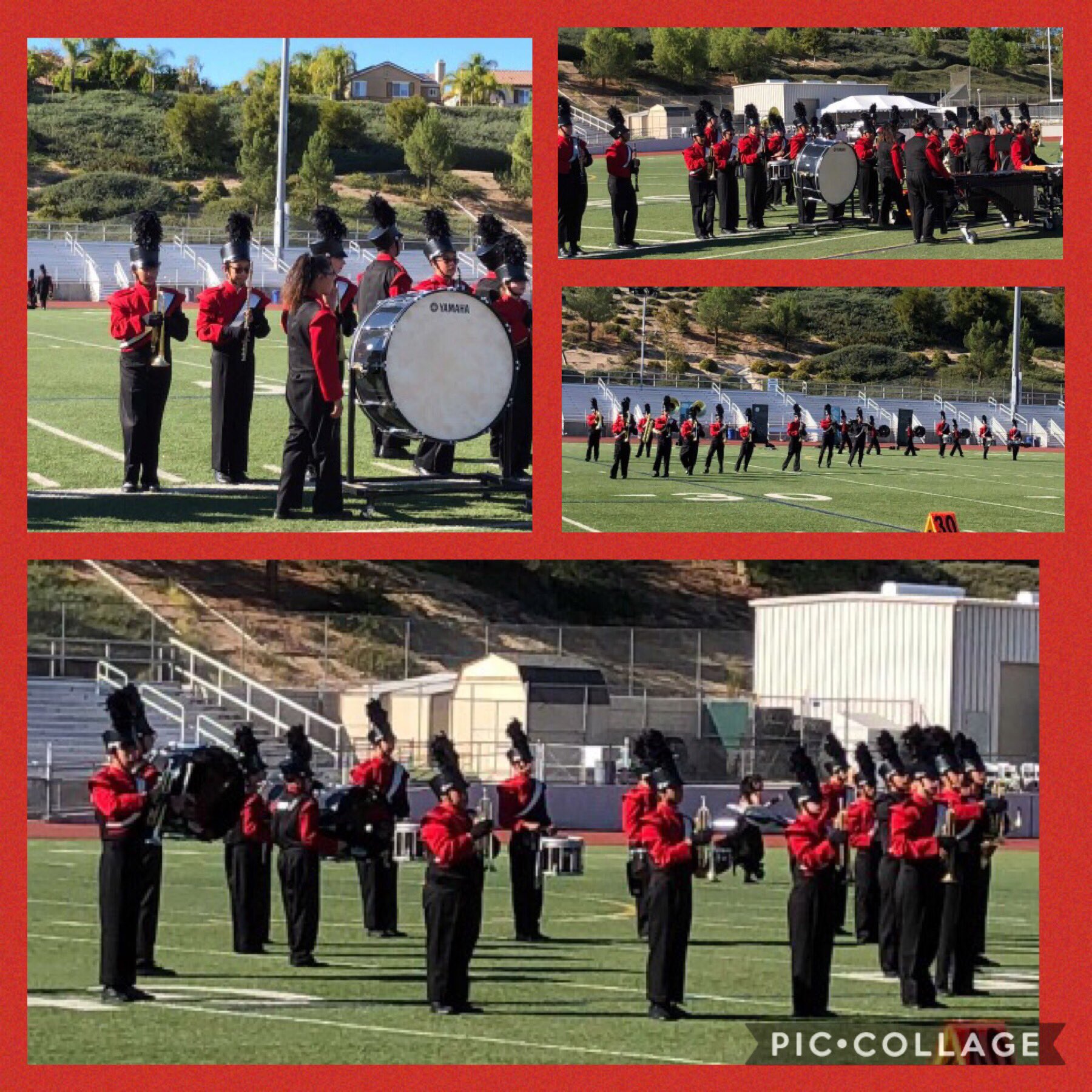 Band also took 4th place during the 35th Annual Royal High Classic Marching Band Competition at Royal High School on October 13th.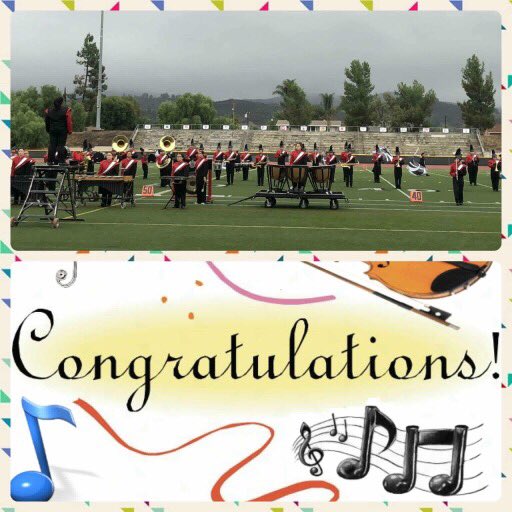 Biology Honors and CP students did an egg osmosis lab to study the process of diffusion and osmosis.
Rio Mesa students on our West Campus enjoying their annual Halloween contest gathering.
STAFF NEWS
College and Career Center
Two college representatives gave presentations in the College and Career Center this week.  On Monday, 10/29, Leo Sun from CSU Channel Islands, spoke to students and presented materials about the programs and majors at CSUCI.  On Wednesday, 10/31, Adriana Serrano from UC Santa Barbara told students about the majors, research opportunities, and social life on campus at UCSB.
On Thursday, 11/1, the college representative from UC Santa Cruz, Diana Torres, hosted a table of information outside the College and Career Center during the students' lunch period.  Many students stopped by the table and picked up brochures and asked questions about UCSC.
The November Scholarship List was made available to students on Thursday, 11/1.  Seventeen new scholarships were summarized and presented in the Scholarship List, in addition to the ones already posted last month.  Students are encouraged to pick up a copy and apply for these opportunities for free money for college.
Submitted by Sally Anderson
OUHSD's Family Conference was held at Pacifica High School this past Saturday, October 27th and there were 39 people in attendance from Rio Mesa. The focus was on 11th and 12th graders and information was given about college/university options, financial aid, college/scholarship application guidelines, and career guidance.
Happy Halloween
Some of our Rio Mesa staff enjoying the spirit of Halloween!!!
COUNSELOR NEWS
Counselor, Christian Zuniga, attended the Moorpark College Counselor Conference at Friday, 10/26. He took a tour of the campus and ;learned about the upcoming college and career pathways that are coming to Moorpark to help students select and prepare for their future with more success.
Counselor, Cuba Montero, presented at Rio School District's 1st Annual Family Conference on Saturday, 10/27, at Rio Vista Middle School. She presented parent workshops in Spanish and English on "Successful Tips for High School and Services and Programs at RMHS."
RMHS Counselors are offering a lot of free college and financial aid workshops for seniors! Please look at red Senior Packet Class of 2019 with important dates, information and all deadlines. We are here to help you and help make your dreams come true!
After school online A-G repair and credit recovery classes will begin on Monday, Nov 5th. Please see your counselor to see if you qualify.
Special Programs
Our first ELAC and Migrant Education Parent meetings were held on Thursday, October 25th. Elections were held for ELAC officers. ¡Felicidades! Congratulations to President Alicia Arriaga, Vice President Elvira Rendon and Secretary Serafina Duran! Our next meeting will be Thursday, November 29, at 6:30pm in the RMHS Cafeteria.
ATHLETIC NEWS
Girl's Tennis won the first round match on Oct. 31st against Mayfield High School.
Frosh football clinched PVL with decisive win over Channel Islands. Omarion Pinkston and Mario Quintana were the players of the game.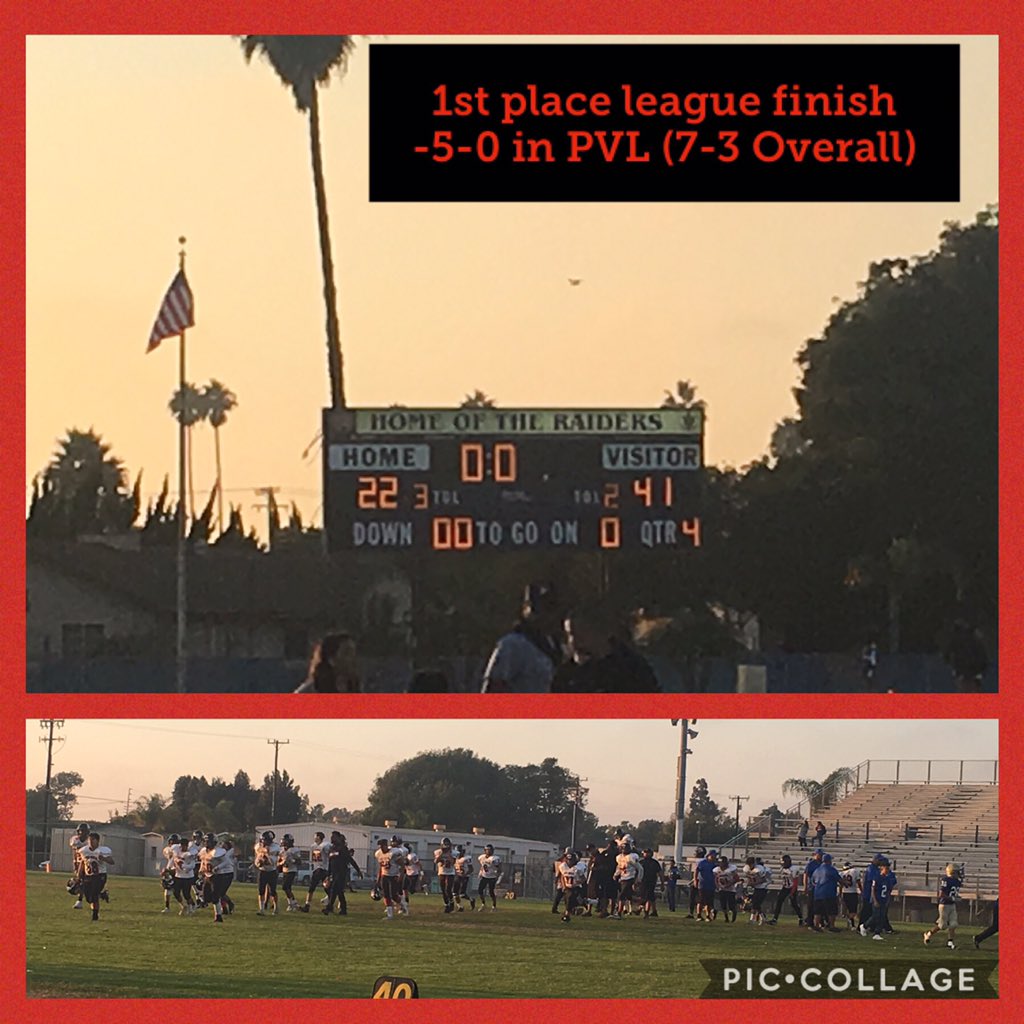 Big congrats RM JV Football team! Our Sophomores ended their JV careers w/a win over CI! Big Thanks to our wonderful JV cheer for support! pic.twitter.com/TTgqw0iWFo

— Mark C. Contreras (@MarkCContreras) October 26, 2018
Congrats RM Varsity Football on their big 47-14 win last Friday, Oct. 26th! Now we head into CIF as the 3rd place spot from the Pacific View League! Spartans Elevate- Together We Rise! Go Spartans!