STUDENT NEWS
Marine Biology students finished their ecosystem power point presentations to their classmates.  We are now focusing on specific ecological relationships such as predator/prey, competition, keystone species, etc.
Biology students did a fermentation lab using yeast in our cellular energetics unit.
Congrats RM Marching Band on their participation and 3rd place finish in the Oxnard Downtowners Christmas Parade! Spartans Elevate-Together We Rise! WE>me!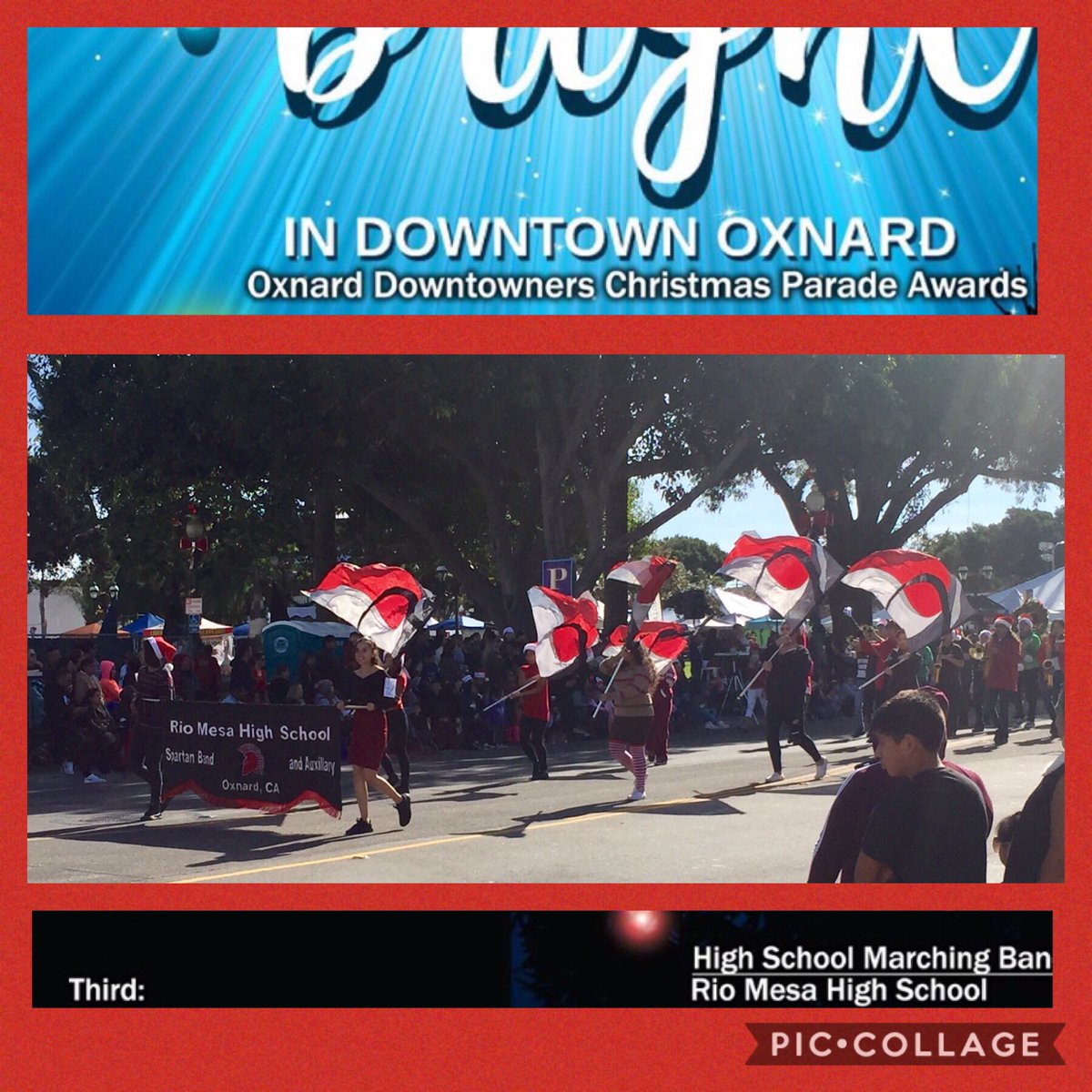 STAFF NEWS
OUHSD "speed rounds" (matriculation) meetings with local districts serving future RMHS Spartans and sister schools! Spartans Elevate- Together We Rise! WE>me!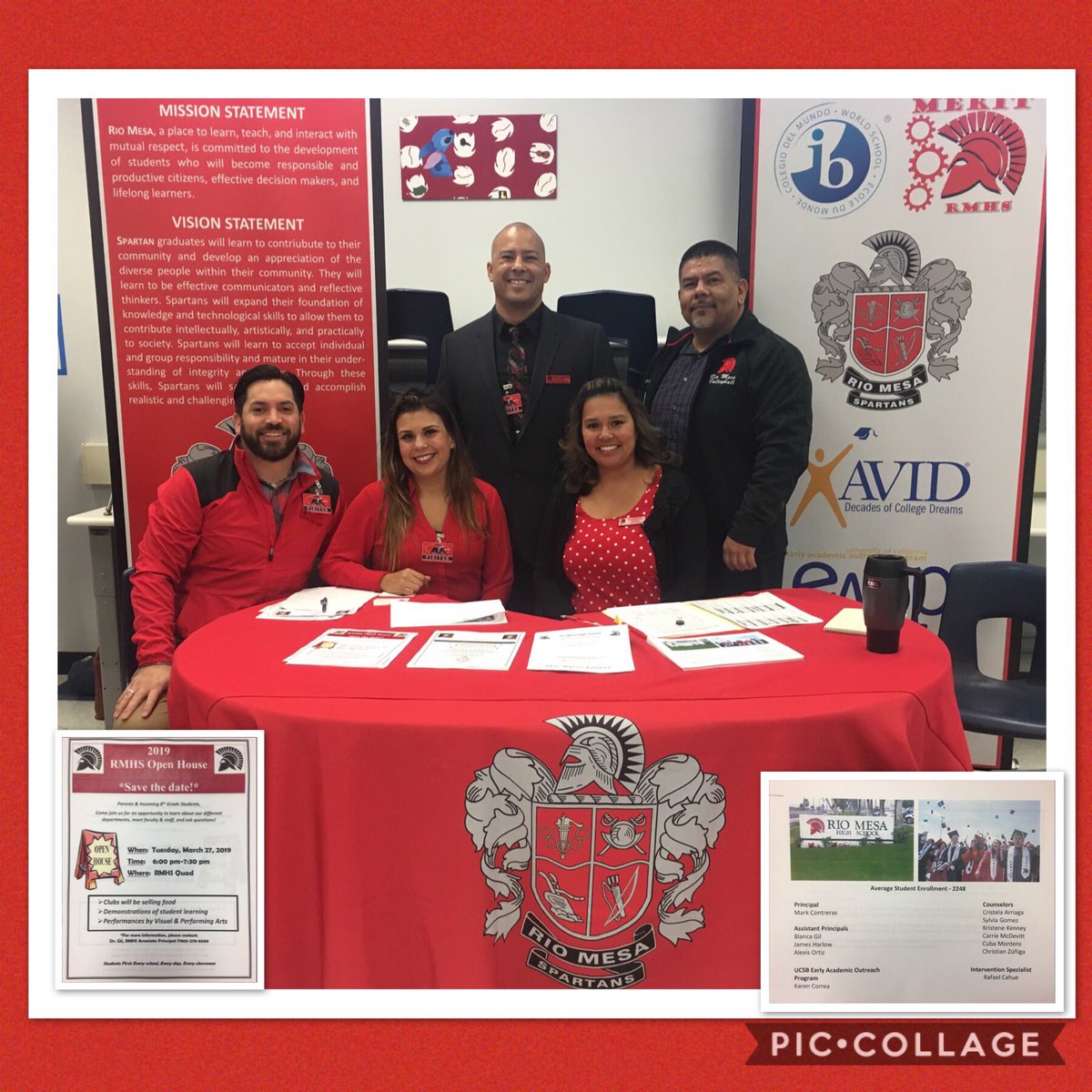 College & Career Center
The NOVEMBER SCHOLARSHIP LIST was completed and made available this week.  There were ten new scholarships listed including the Ventura County Community Foundation (VCCF)  The VCCF offers over 70 scholarships and students are considered for up to five of their scholarships by submitting one application.  The list is available in the College and Career Center and in the "RMHS College & Career" Google Classroom.  Students can sign up for the Classroom using code stta7wd.
Mrs. Anderson attended the "Oxnard College Connect" conference on Friday, Dec. 7 at Oxnard College.  Information about their programs was presented and attendees broke into smaller groups to discuss ways to help students go on to college and graduate.
—Sally Anderson, College & Career Center Technician
Rio Mesa's caring closet is up and running.  Rio Mesa students can go to any adult if they need hygiene supplies.  No clothes is being collected at this time because there is no  space.  We are working to ensure that the student's identity remains anonymous.  They can come to room 75 or any adult on campus can give them access to the closet that provides items for those in need.
ATHLETIC NEWS
Congrats RM JV Wrestling Team– they went undefeated (5-0) at the Camarillo JV 6-way team tournament on 12/06/18! As tournament team champions they had 6 weight classes go 5-0. Spartans Elevate- Together We Rise! WE>me!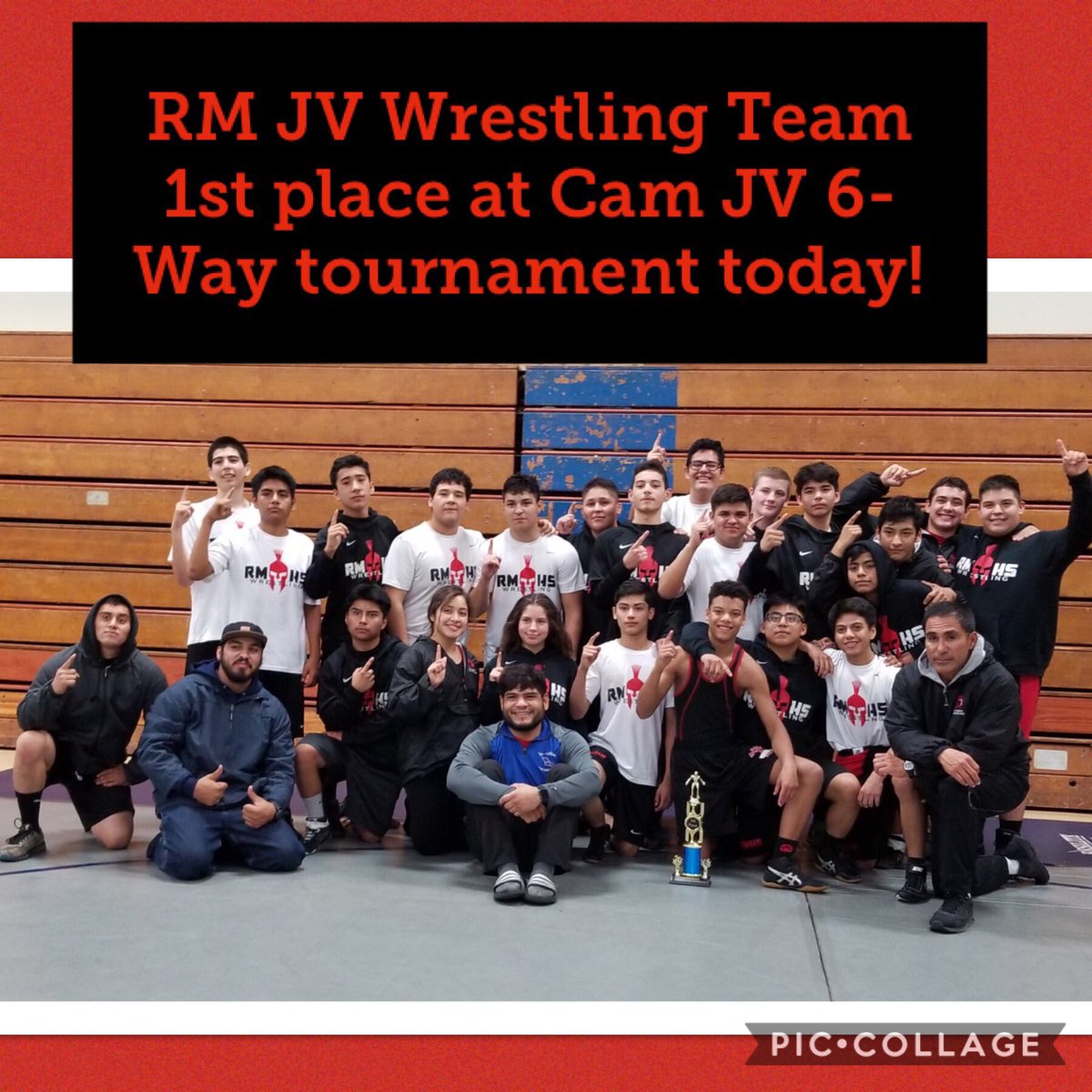 RMHS Girls Basketball Team defeated Dos Pueblos 49-21 in the round 1 of pool play in the Nordhoff Tournament today. Lupita Rocha 17 pts, 7 steals; Jaylyn Lee-McLaughlin 6 assist, 3 steals; Tai Tapia 9 rebs, 6 steals. Round 2 play Thursday vs St Bonaventure at RMHS 5pm. @vcpreps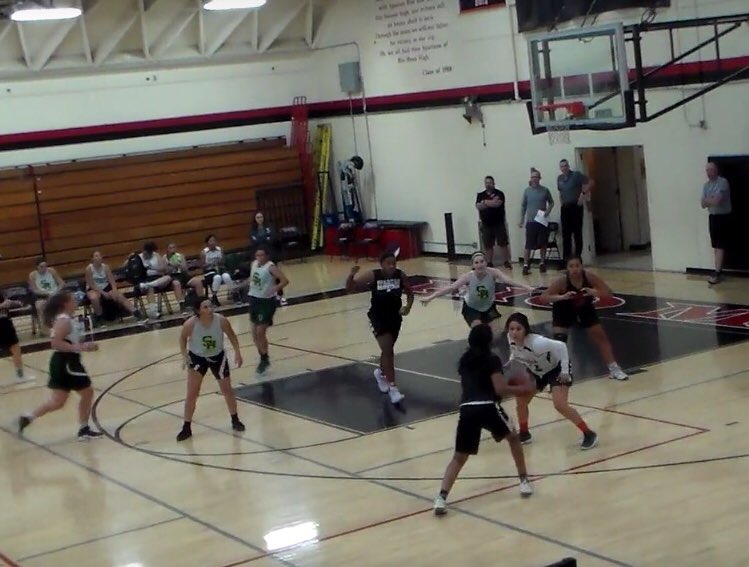 So proud of our RM Varsity Boys Soccer Team! After beating Santa Paula 3-0 yesterday, they go back to back with an awesome 2-1 win over Camarillo HS tonight! Spartans Elevate- Together We Rise! WE>me! Go Spartans! pic.twitter.com/LnyR65gxwh

— Mark C. Contreras (@MarkCContreras) December 5, 2018
So proud of Uly Marquez- scored this vs Cam (leads RM 5 goals/5 games) + helped RMs Special Education w/ their Unified game on the same day! pic.twitter.com/XESesOu94K

— Mark C. Contreras (@MarkCContreras) December 5, 2018
So proud of RM Girls Soccer-they went into "sudden death overtime" in the championship game at Paraclete (lost 2-1) to finish with three wins and only the one close loss- they came home with this nice hardware as finalists! Proud of our team for their efforts and teamwork up the Lancaster Eagle Cup. Fell short in overtime of the Championship Game, but we will keep moving upward and onward! 2nd place is not a bad thing! Proud coach of a great group of ladies! Go Spartans! Simul Autem Resurgemus! WE>me!
Congrats RM JV Wrestling on their 51-27 win in first 2018-19 home dual meet over visiting Newbury Park High School! Spartans Elevate- Simul Autem Resurgemus! We>me! Go Spartans!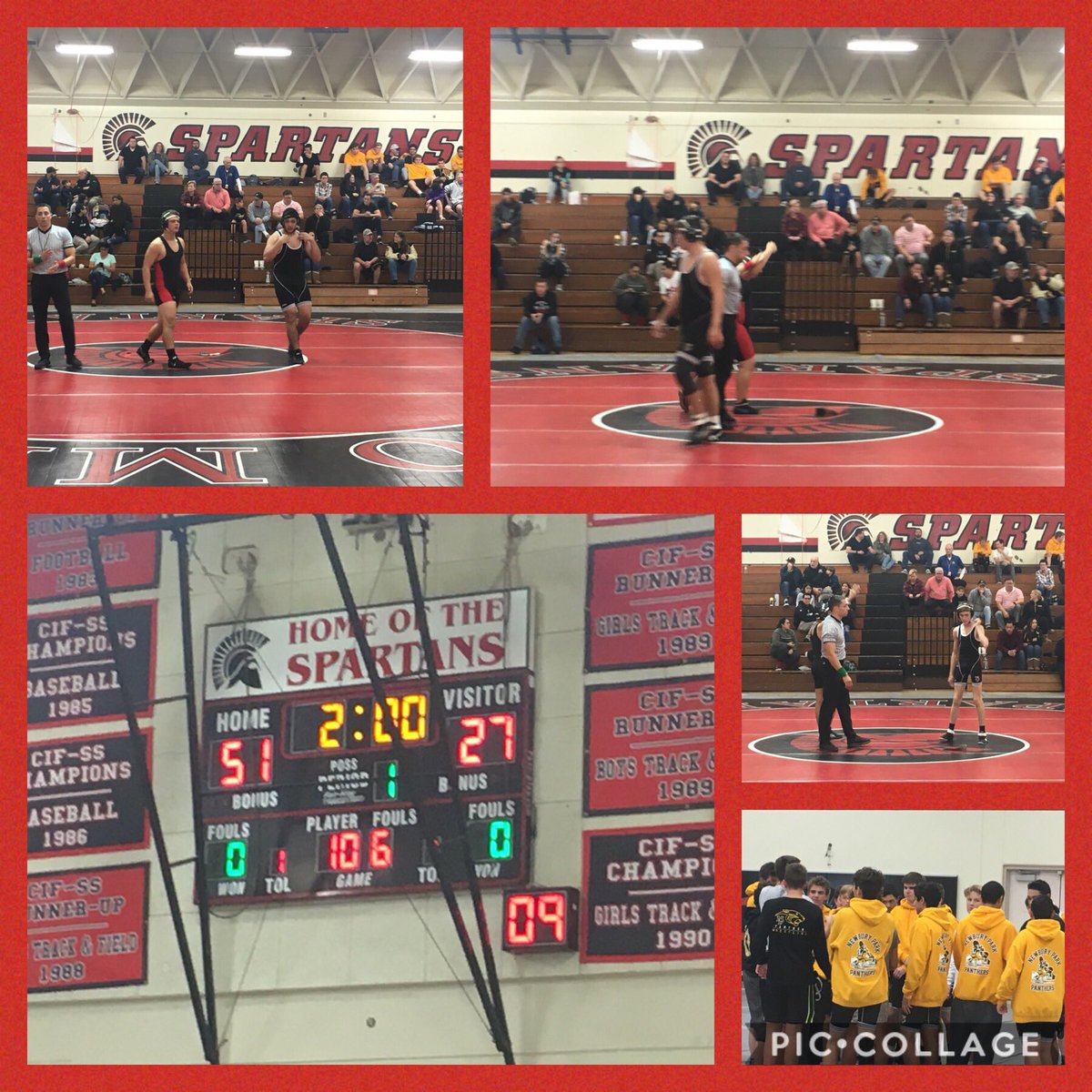 Big congrats to RM Girls Wrestlers Yuliana Tapia and Mary Cortez- each took 1st place in their individual weight divisions at The Channel Islands Raiderette tournament – Yuliana Tapia was also the lower-weights MVP! Spartans Elevate- Together We Rise! WE>me!