STUDENT NEWS
RM Advanced Dance Team
Part 1: So proud of our RM Advanced Dance Team – showing that Spartan Rhythm, Grace, Energy & PRIDE performing for our incoming 8th graders from feeder school districts! Spartans Elevate- Together We Rise! WE>me! pic.twitter.com/gIMRcfBls1

— Mark C. Contreras (@MarkCContreras) February 15, 2019
Part 2: So proud of our RM Advanced Dance Team – showing that Spartan Rhythm, Grace, Energy & PRIDE performing for our incoming 8th graders from feeder school districts! Spartans Elevate- Together We Rise! WE>me! pic.twitter.com/PJlVsljkXv

— Mark C. Contreras (@MarkCContreras) February 15, 2019
Our 2018/2019 FNL Mentor group starting off on the right foot! Missing a few mentors in this picture, but together, they all represent the best of Rio Mesa! Helping guide RDV 8th graders for the next 15 weeks. Spartans Elevate- Together We Rise! WE>me!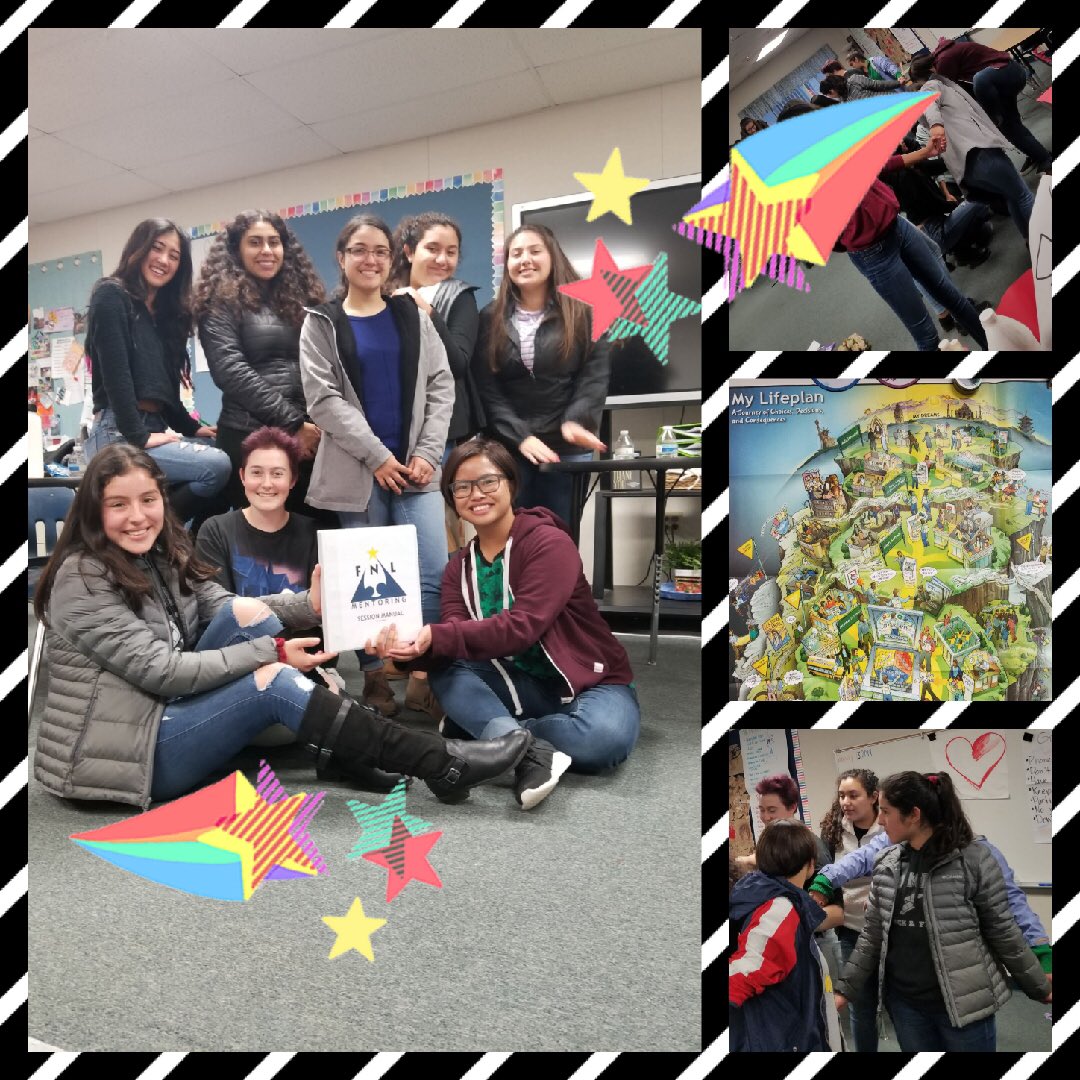 COUNSELOR NEWS
Attention AP Test Takers! Sign ups are this month and due by the end of February! Do you think that you might qualify for a fee waiver? Please see Ms. Montero in the Counseling Dept during nutrition, lunch or after school to see if you qualify. Good luck on the AP exams!
This week, RMHS Counselors went to PVSEA, Los Primeros, Fremont, Curren and Las Colinas to meet Incoming 9th graders (Class of 2023) and present all of the great programs and opportunities at RMHS. Each student received a RMHS packet to share at home.
Attention Seniors! Our next Financial Aid Night is Wed, Feb 28th at 6pm in Rm 34. The deadline is March 2! Don't miss out!
Special Programs
The next ELAC and Migrant Education Parents' meeting is Thursday, February 21, at 6:30pm in the RMHS Cafeteria. All are welcome.
ATHLETIC NEWS
Congrats RM Baseball on their wins today over Long Beach Poly. Varsity won 1-0 at home; JV won 2-0 in Long Beach. Spartans Elevate-Together We Rise! WE>me! pic.twitter.com/3AQI64yVUR

— Mark C. Contreras (@MarkCContreras) February 13, 2019
Congrats RM Boys Tennis on their big 17-1 win over Moorpark in their home opener on Feb. 12th! Spartans Elevate-Together We Rise! WE>me!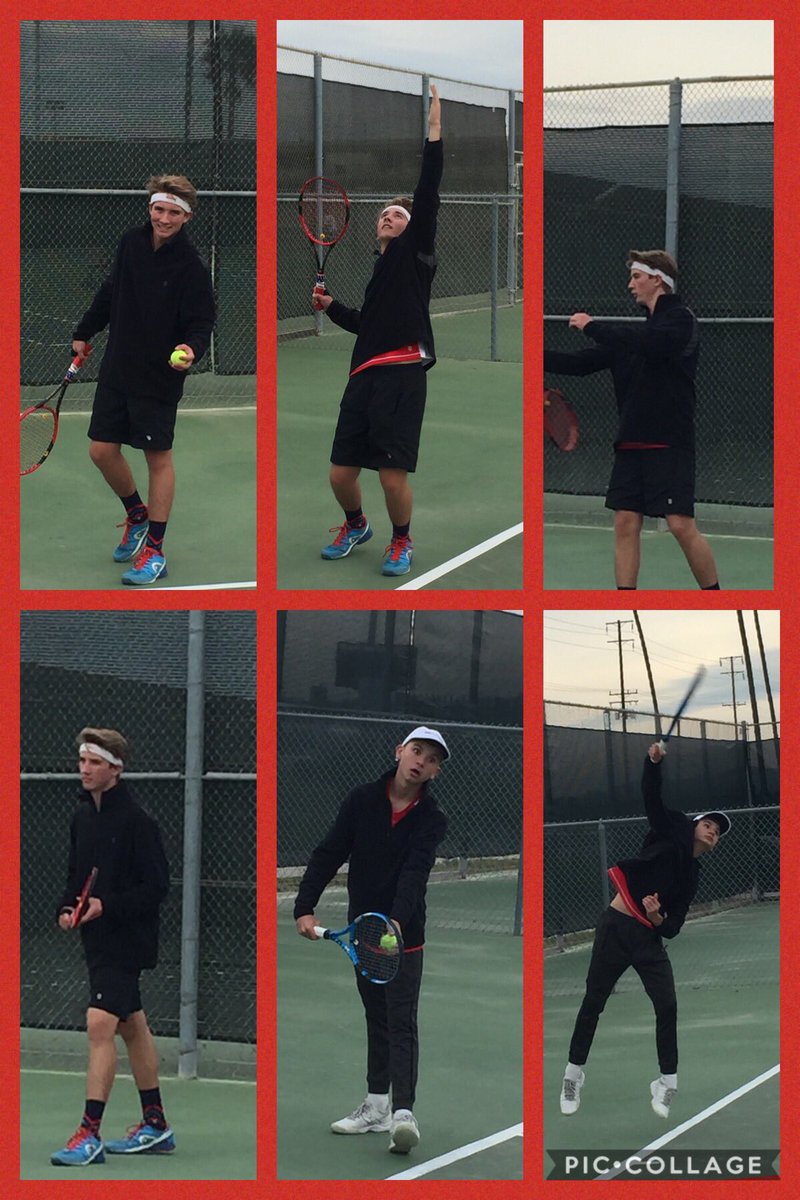 Wrestling
Rio Mesa had 5 Wrestlers place at CIF. Bryan Perez led team reaching finals & placing 2nd. Jesse Silva 4th.Jovani Pinzon 8th. Anthony Danucci 6th. Marco Licea 5th. RM 7th as a team & these move on to the state qualifying Masters' meet. Spartans Elevate-Together We Rise! WE>me!