STUDENT NEWS
Special Olympics
On Feb 19th Rio Mesa played a game against Camarillo High School. There was a special performance with some of our students and cheerleaders.  Our Dance team also performed a special number.
Boys State Winner
Please help me congratulate Max Ehler, as he was chosen to be our RMHS Boys State Delegate and will represent our school this summer at the Boys State Conference to be held at CSU Sacramento.
Also, to be recognized is Joshua Weinerth, who was chosen as the alternate to attend the summer program, in the event an opening becomes available.
Also, congratulations to the following young men who were selected as finalists to be interviewed for Boys State 2018 amongst 15 nominated students by faculty and staff:
Samuel Hoyt, Daniel Alameda, Arturo Balderrama-Hidalgo,
All finalists had their interviews today and were an amazing representation of Rio Mesa High School!
Mock Trial Competed in the Mock Trial Competition at the Ventura County Courthouse. Jupneet Singh ended up winning the team MVP Rio Mesa placed 25th in the competition, but had several great performances.
Proud of our hardworking students using "days off"-RM Robotics Team, Roboticus, working on their 30 Lbs (work that's allowed after the Robot is bagged) today! Spartans Elevate- Together We Rise! WE>me!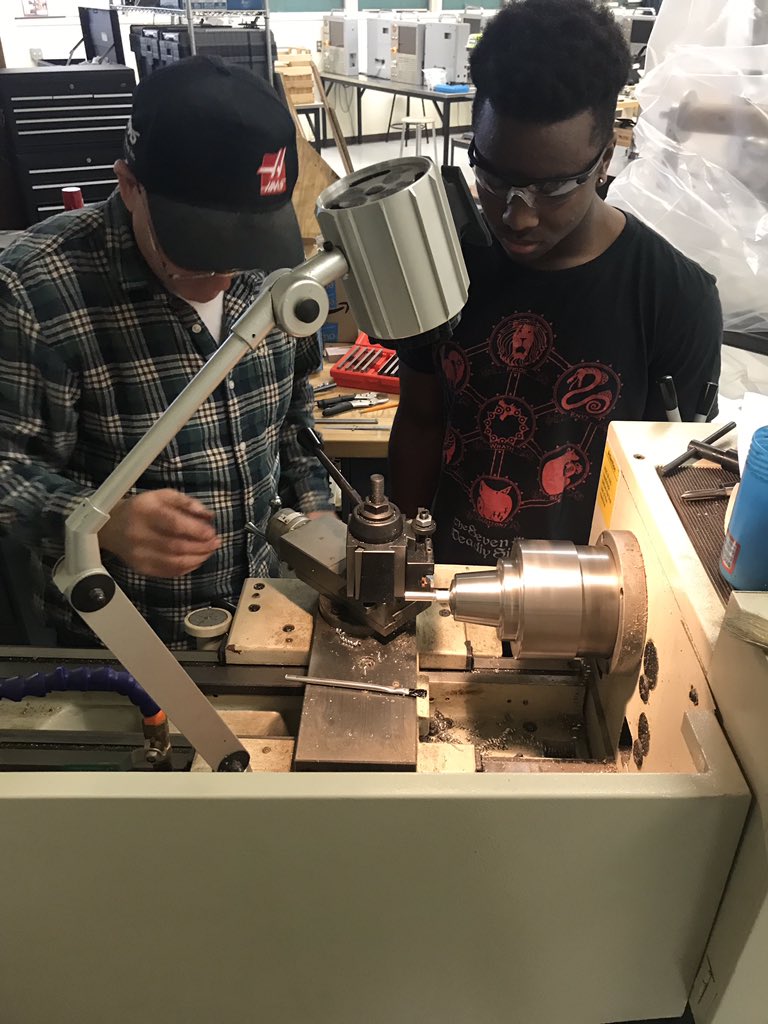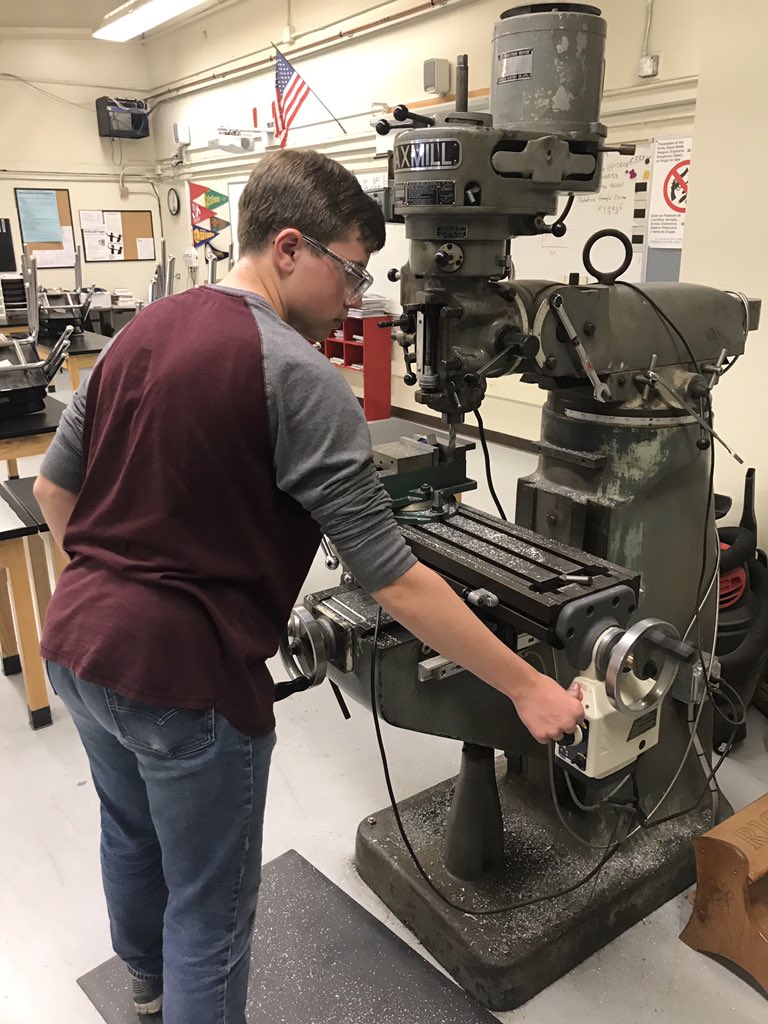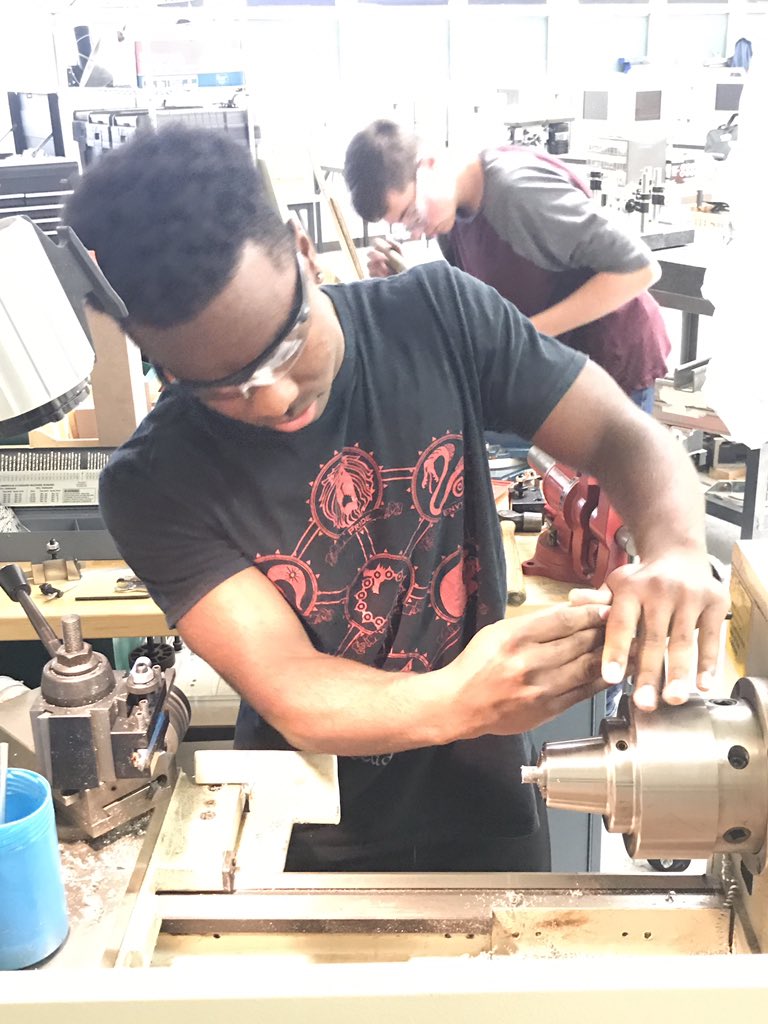 Congrats to RMHS students Zachary Caetano, Sheridan Chavira, & Monica Jimenez for winning 2nd place in the National Challenge: Arduino STEM Solutions competition at UCSB! Thank you to Advisor/Teacher Matt Jackson for the info and support of these MESA club members. WE>me!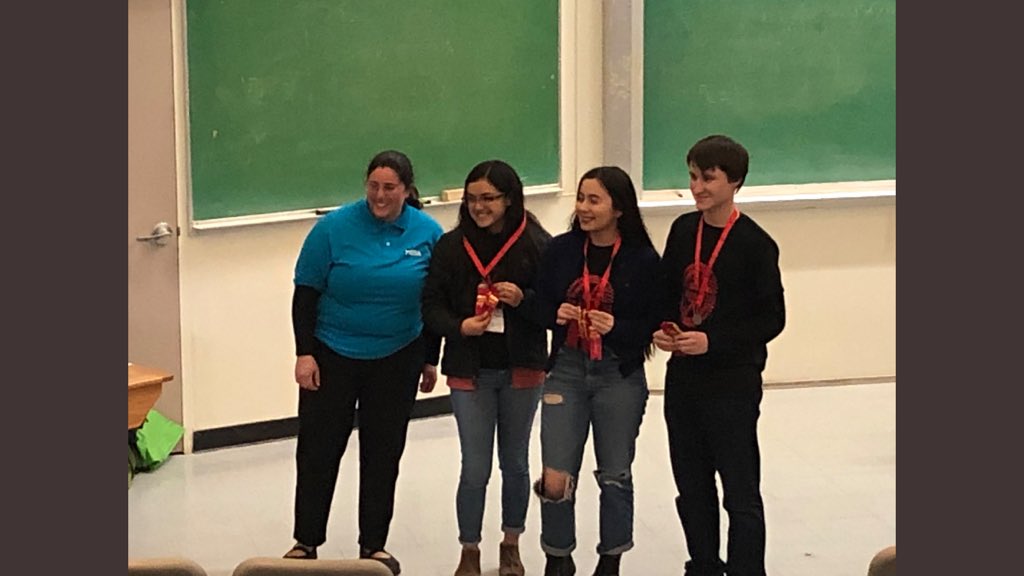 ROP Mariachi performs for the #VCOE leadership team today! #vcoecec #mariachi #ouhsdmariachi #vcoemariachi #riverabros #mariachieducation @ouhsdmariachi pic.twitter.com/diiLcYYvj9

— VCOECEC (@CareerEdCenter) March 5, 2019
STAFF NEWS
CSUCI Family Conference
Thank you all for your support this past Saturday!  It was greatly appreciated for the TEAM EFFORT!!  Especially for those who helped with sharpening pencils at the last minute!!
Here are the total for the event:
ACE:   7   ACHS:  30     CIHS:  60    Condor:  0     FHS:  4      HHS: 65     OHS: 30     OMC:  4    PHS:  50      Rancho:  5      RMHS:  20        Other:  20         Total: 295
College and Career Center
Lake Casitas Water Adventure will be on our campus on Friday, March 15th during lunch and 5th period! They will be promoting employment opportunities during lunch time and will be running a resume workshop and going over interview tips during 5th period. Please see Ms. Magaña in the CCC to sign up for the resume workshop. Space is limited!
Best way to cap off a stressful WASC accreditation visit week at RMHS – I got to visit one of our feeder district/schools, Mesa Union, to be a guest-reader for their Read Across America Week event Friday. Spartans Elevate- Together We Rise!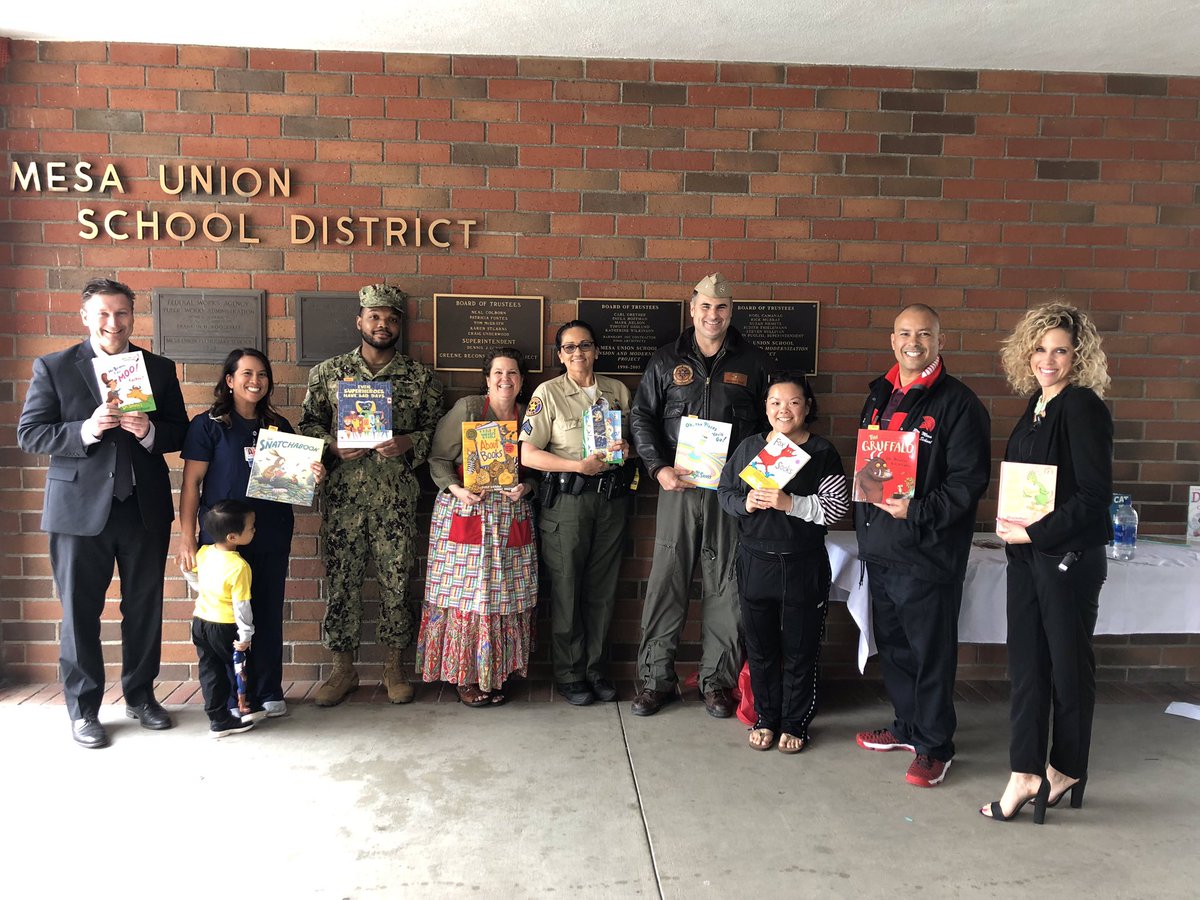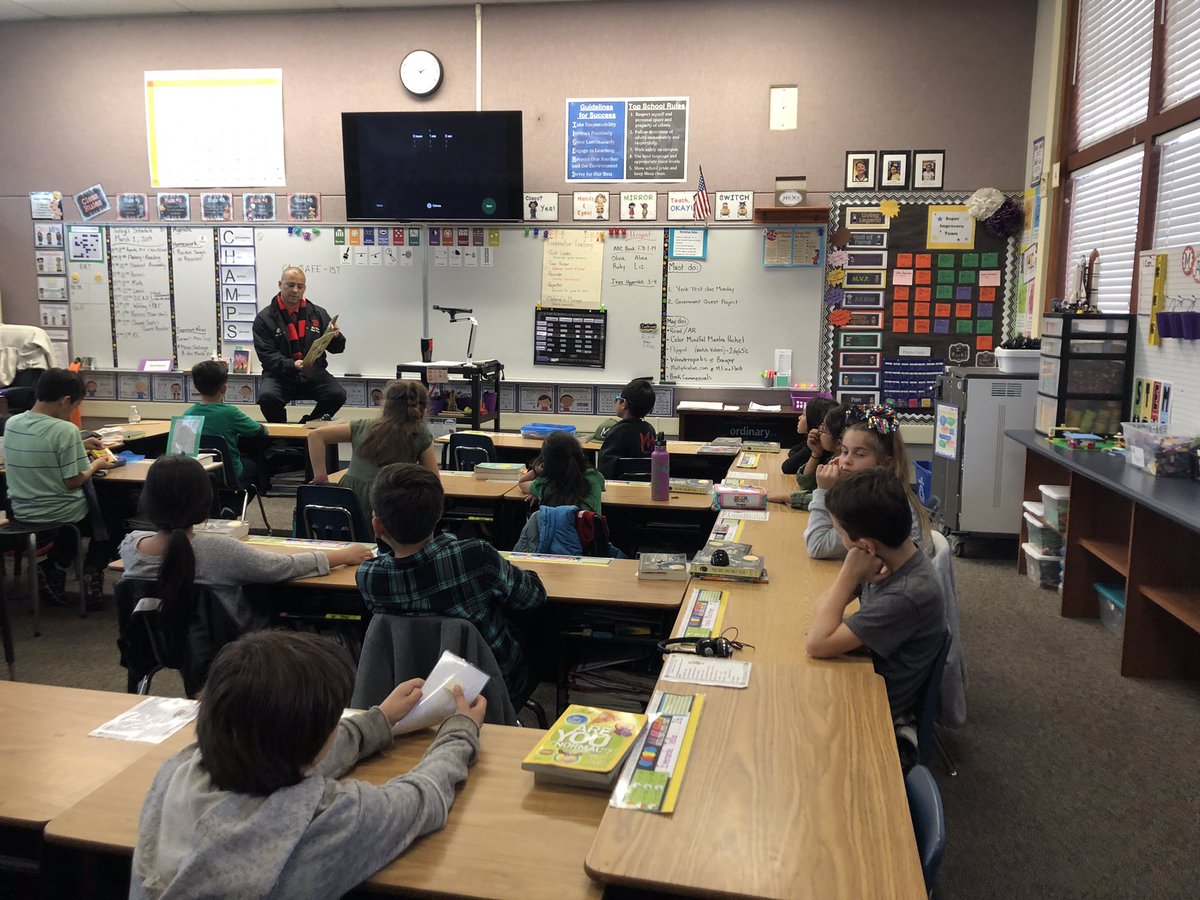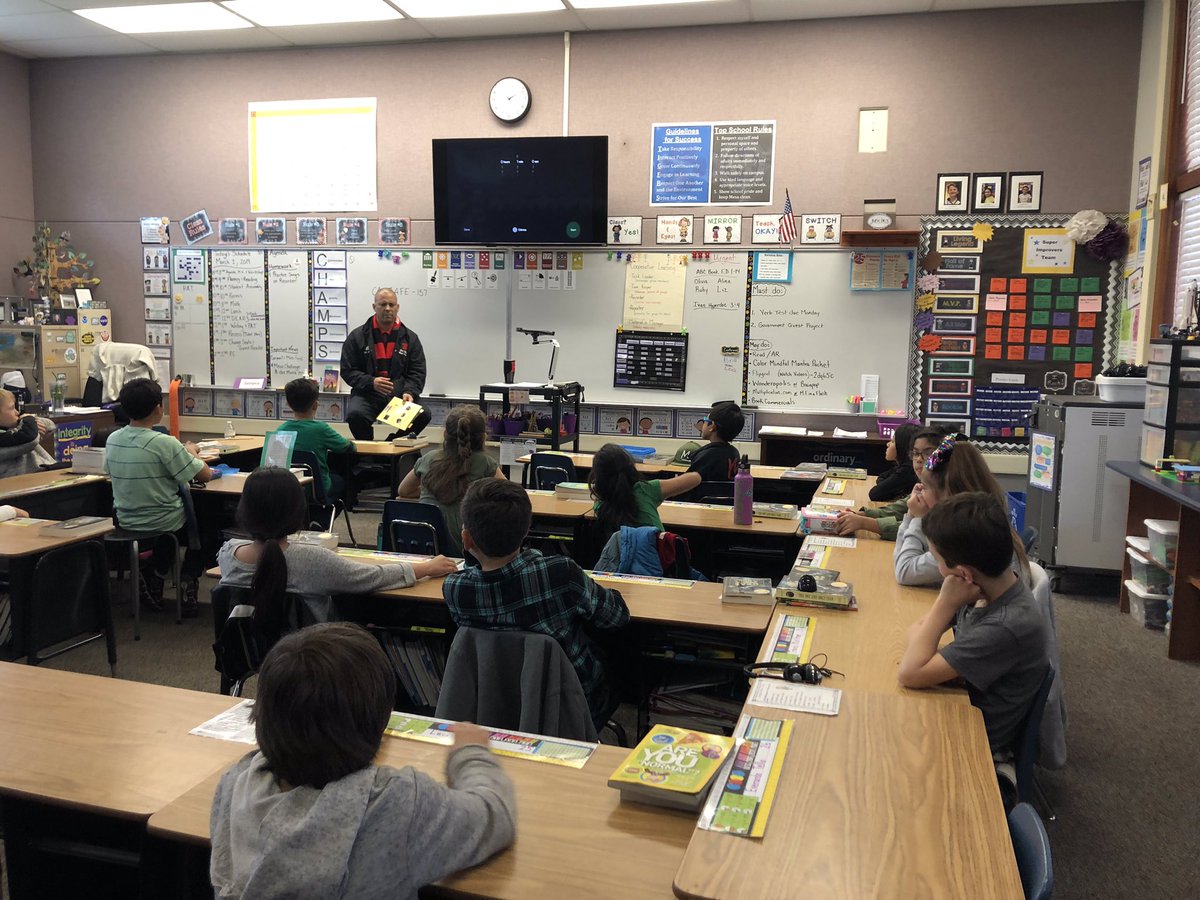 ATHLETIC NEWS
Boys Volleyball Rio Mesa 3 Hueneme 0 25-18 25-16 25-18 Steven Staback 8 kills Alberto Lugo 24 assists 2 aces Brian Nito 11 digs 3 aces Robert Dykes 6 kills 4 digs Jack Wolbert 5 kills Michael Alejandrino 5 kills 8 digs Rio Mesa 4-1.
Congrats RM Girls Softball on their 3-2 win over Oxnard High today! Spartans Elevate-Together We Rise! WE>me! pic.twitter.com/zbRvPIxPX8

— Mark C. Contreras (@MarkCContreras) March 6, 2019