STUDENT NEWS
So proud on 9-11 to have had 2 of RM's brightest & best, Sophia Esherick & Camryn Morey, honored before the OUHSD Governing Board & Superintendent as recipients of the Inouye Family Science Fair Award presented by Nathan Inouye & Dr. Rano Sidhu! Spartans Elevate-Together We Rise!
RM ELD Students in Chemistry listening to their teacher as he reviews lab instructions.
Chemistry Students In Mr. Jackson's and Dr. Sidhu's classes.
Big congrats to RM's Brooke Perry – reported first of many college acceptances for class of 2020! She will be headed to Montana State University! Thanks to RM College & Career Tech, Natalie Magana for supporting our students & photo cred. Spartans Elevate-Together We Rise! WE>me!
Last week Ms. Aguirre's Spanish 1 students completed their Greetings Scavenger Hunt. They practiced greetings and introductions with staff members. This week Mr. Gonzalez's Spanish 1 students are completing the activity too.
Spartans headed for higher education- UC EAOP Coordinator, Karen Correa, RM College & Career Tech, Natalie Magana, and new Spartan, Javier Evangelista, College Advisor for Destination College Advising Corps through UCSB, held UC College Application Workshops on campus!
Last beginning of the year class assembly for the Senior Class of 2020! So proud of our Spartan Seniors who have set the tone for all students to soar like eagles above the rest! Spartans Elevate – Together We Rise! WE>me!
Junior Class Assembly was last week! Class of 2021 looking GREAT! Our Spartans charged-up to continue to Elevate their game in Academics, Athletics & Arts! Spartans Elevate- Together We Rise! WE>me!
STAFF NEWS
On, Sept. 12th, Mr. Contreras was up early to ride RM Bus #24 with Mr. Dennis Bolling- he has been holding it down as the first face many of our Spartans see each morning for over 30 years! Still keeps one of the cleanest buses in the county!
It was a wonderful day to celebrate the Birthday of RM Assistant Principal, Ms. Alexis Ortiz. She is one of the most thoughtful persons, especially in regard to celebrating others- so it's nice when we actually remember to celebrate our best celebrator! Happy Bday Ms.Ortiz!WE>me!
ATHLETIC NEWS
Congrats to the RM Freshman Football Team on their big 44-6 win over Golden Valley HS today. These young Spartans continue to show promise of a great future for the program! Spartans Elevate-Together We Rise! WE>me!
Congrats to our RM Lady Spartan golfers – they took down the Hueneme Vikings 284 to 312. The team was led by sophomore Allie Crone who shot 41! Spartans Elevate- Together We Rise! WE>me!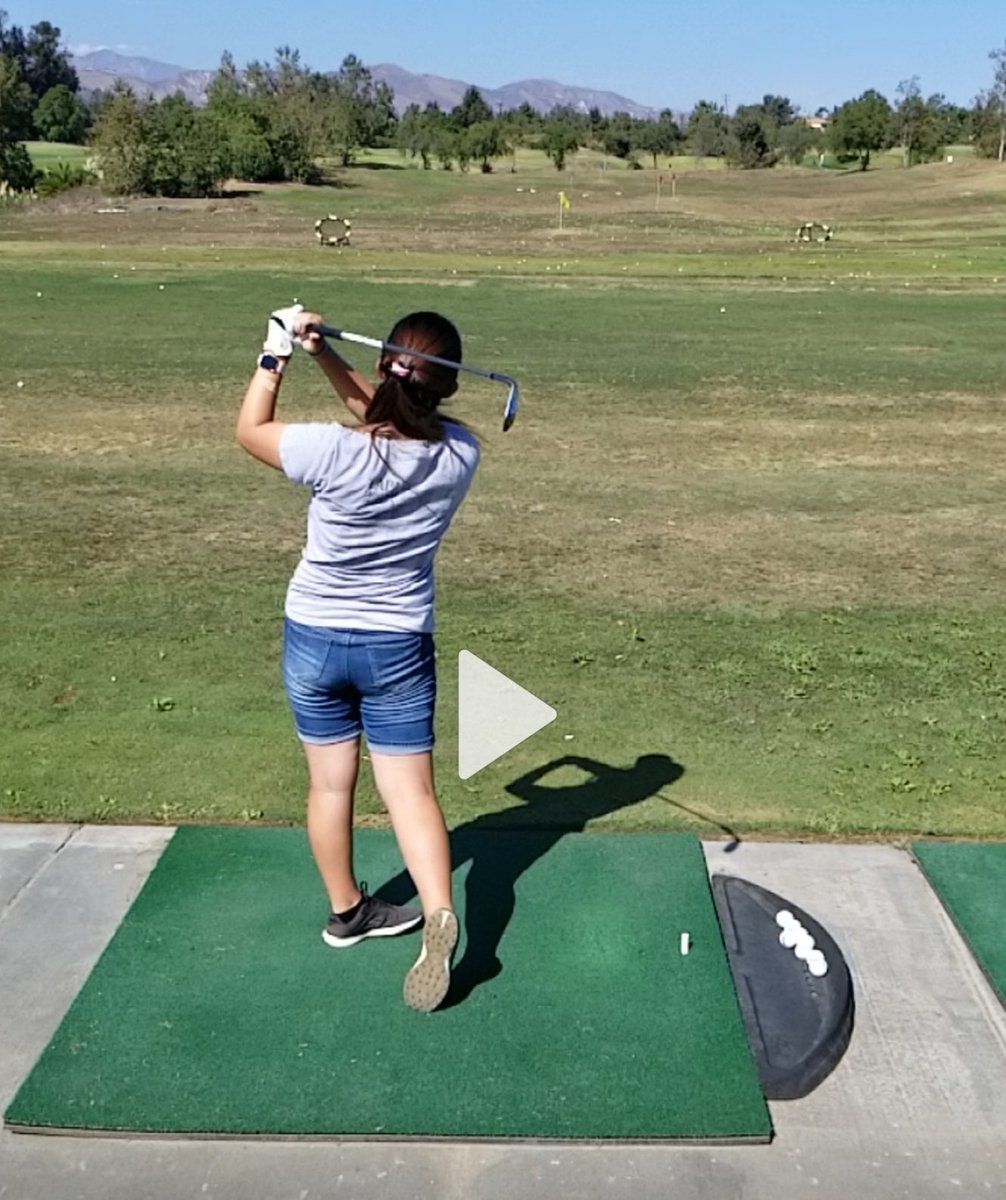 Beach Volleyball